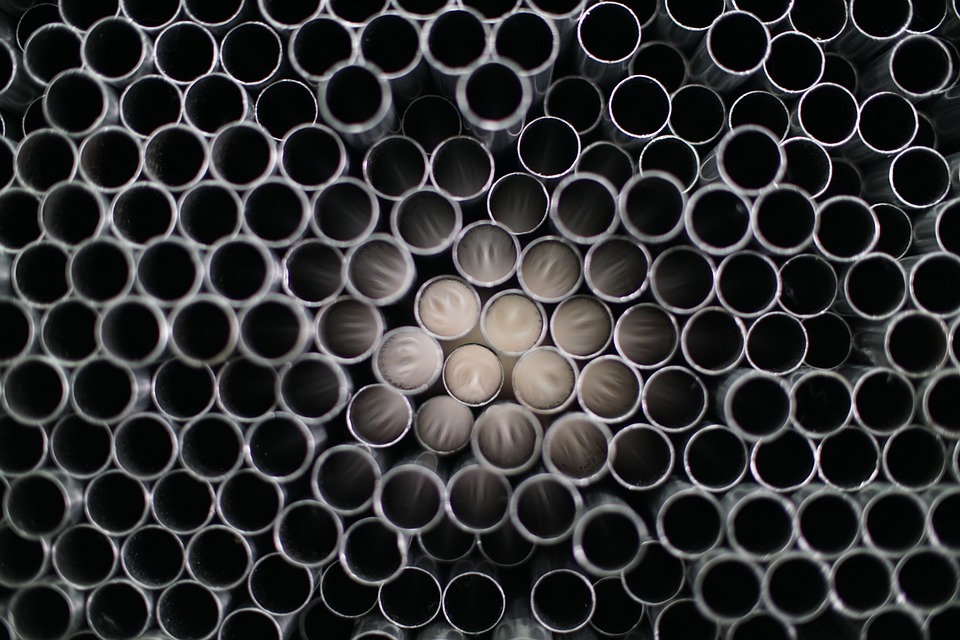 At Detroit Nipple Works, we specialize in Stainless Steel Weld Fittings as well as the following:
Stainless Steel Weld Fittings
Carbon Weld Fittings
Black and Galvanized malleable Fittings
Stainless Steel Threaded Fittings
Black Galvanized Malleable Fittings
Steel Weld Fittings Available
Stainless steel weld fittings are available from Detroit Nipple Works. At Detroit Nipple Works, we carry an extensive line up of pipes and nipples for a variety of industries. In addition, to the automotive industry, we supply materials to the aerospace, construction, and other industries. When it comes to fittings, we carry all types such as:
Our fittings range from materials such as iron, stainless steel, brass and more. Also, we carry galvanized pipe fittings with more than 500 to choose from. Our sizes range from 1/8 inch all the way to 6 inches. Our fittings are available for Couplers, Hex Bushings, Bell Reducers, Reducing Tees, Tees, Crosses, 90° Ells, 45° Ells, Street Ells, Plug, Caps, Unions, and Nipples.
With the stainless welds have a high resistance to corrosion. This helps it to withstand extreme cold or heat. These welds are used in industrial applications throughout the country. Since 1897, Detroit Nipple Works has provided quality nipples, pipes, and fittings for industries throughout the country. Give us a call today at 313-872-6370 today for questions or place your order.
Posted In: Steel Weld Fittings
Tags: black galvanized malleable fittings, carbon steel weld fittings, detroit, galvanized malleable fittings, stainless steel threaded fittings, stainless steel weld fittings