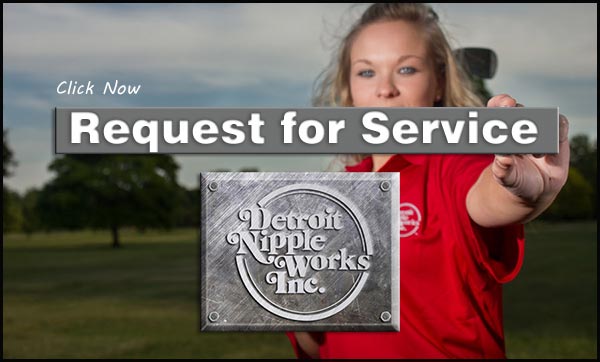 We have a wide range of specialties that serve our customers throughout the United States.
Threading 1/8″ – 12″ NPT, 1/2″ – 6″ BSPT & 1/8″- 2″ NPSM straight thread in Carbon Steel, Stainless Steel, Aluminum, Titanium, C-20 Alloy, Galvanized Standard & special thread lengths.
Cut groove up to 14″ diameter in Carbon Steel, Stainless Steel, Aluminum, Titanium & C-20 alloy.
Pipe cut & threaded from close to double random lengths.
Tubing cut to required lengths in H.F.S. – C.D.S. -E.R.W. – D.O.M. Stainless Steel, Aluminum, and Carbon Steel.
Production cutting of Square and rectangular tubing, either straight or mitre.
Fabricating, Drilling and Tapping, Bending & Welding per customer requirements.
Cutting all types of materials up to 24″ diameter with mitre cutting available.
Threading all types of material up to 12″ diameter.
P&O (Pickled and Oiled) pipe in stock along with Downlines (for hydraulic tank reservoirs).
Miter Cuts – X Square cut. Some materials up to 70 degrees and compound cut on some.
If you have any questions about our specialty services or have a special request, please contact us. If you already have your answer and know what you need please request a quote. You may also give us a call at: 1.888.698.7888 and receive a free estimate!