When you need high-quality custom black nipples for your steam, natural gas, or oil distribution, Detroit Nipple Works is the company to call. With over 80 years of experience, it's no wonder that Detroit Nipple Works is a leading supplier of industrial piping industry. Also, we have experience in every field, in every area of the country. We focus on our customer needs for their specific jobs and create a final product that not only can handle the toughest conditions but also meet the high standards that our customers expect from an American made product. At Detroit Nipple Works, we are one of the leading black nipple suppliers in the country.
Detroit Nipple Works Black Nipple Suppliers for the Oil and Gas Industry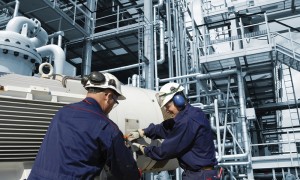 In the demanding world of oil and natural gas industries, not any only pipe and nipple will do. We will always ensure that you get the product catered to the specific application for the best cost. Also, we use a variety of materials to create products that get the job done right the first time. Furthermore, our black nipples will ensure longevity and will hold up in even the harshest environments. This is because of the fire and corrosion resistant materials they are made of.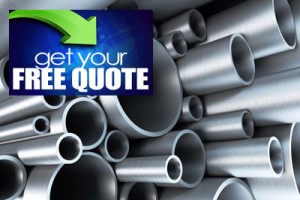 We offer a variety of nipples with varying thread count, coating material, length and schedule number. So no matter if you're in the oil fields from Texas to North Dakota. Detroit Nipple works is the company that will get the job done right the first time.
Click here for a quote on your next job