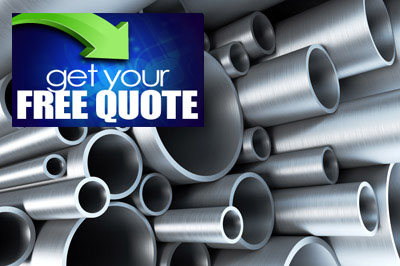 These systems are a dependable alternative to joining pipes without having to weld or solder. As with most piping systems, cut groove pipe is available in a variety of materials or dimensions, allowing for use in most applications. Each grooved pipe, grooved pipe fitting, nipple or valve contain the same grooves. They are then joined by grooved end pipe couplings with pressure responsive gaskets and shoulders. This connection allows for a pressure-tight piping system. Using a Grooved Cut Piping System allows for easy maintenance due to the fact that at each joint, there is a grooved coupling, which with proper tools can be easily removed. Grooved Piping works in many applications, such as, but not limited to:
Choosing Proper Material for Grooved Cut Piping Systems
Depending on the application at hand, you will have to select whether grooved steel pipe or grooved pvc pipe is right for you.  Along with piping material find the the proper gaskets or flanges needed for your application. Grooved pipes, both steel and pvc piping options are available in various dimensions. Roll groove or cut groove couplings are used in groove cut piping systems and may be intermixed depending on the materials used. Detroit Nipple Works currently only offers cut groove couplings. Feel free to contact our grooved cut piping professionals for assistance with your grooved piping needs.
Is there a Cost Savings?
Many who are familiar with grooved cut piping systems are familiar with Victaulic Pipe Systems and fittings. Although we do not supply this brand, we offer substantially lower cost alternatives which are side by side comparable. Alternative grooved pipe systems can reduce you piping supply cost for any application significantly. Why not save money while obtaining the same high quality piping system?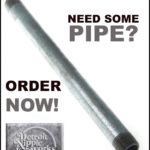 Using a Grooved Piping System is very benificial. Not only are they easy to install in places where welding may be difficult, but they also reduce noise and vibration from systems, and they allow flexibility when routing pipes. To see a Groove Pipe in the making check out our video!