Detroit Nipple Works, Inc. carries an extensive inventory of Pipe, Valves, Fittings, and Tubing, that along with our knowledgeable sales staff, allows us to get your quotes back within an hour and ship the next day. Special orders may take two days.
Manufacturer and Supplier of Pipe Nipples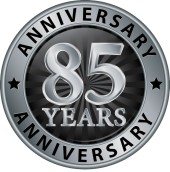 Located in the Detroit Metro Area, Detroit Nipple Works have been producing quality pipe nipples for over 80 years. We supply pipe nipples, fittings, flanges, valves, pipe couplings and more throughout the country. In addition, contact us today to talk to one of our specialists. They can help you find the right pipe nipple or other product you need for your next project.