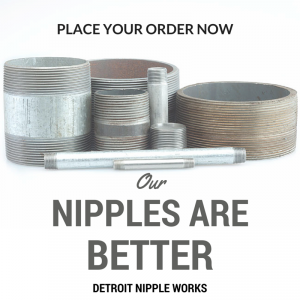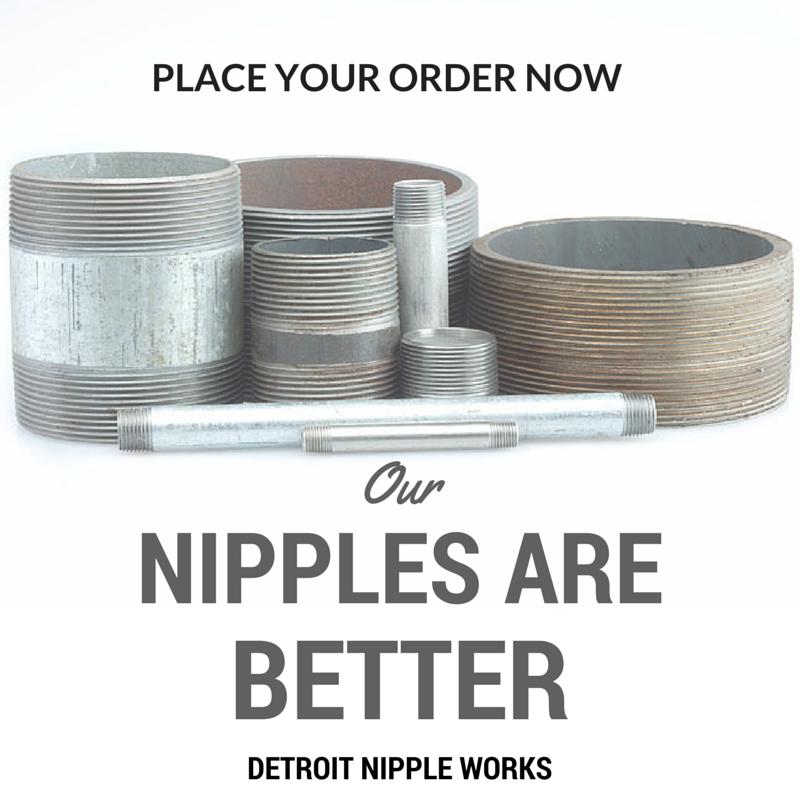 Compared to copper or black nipples, Galvanized Nipples are extremely rust resistant due to their zinc coated steel. Because of this, they are mainly used for outdoor and industrial applications. Although they can withstand hot water lines, they work best when used with cold water lines. There are a variety of outdoor uses except that of underground lines.
Advantage of Galvanized Nipples
Because of the zinc coating, these type of nipples are incredibly tough and have a long life expectancy. Also, mostgalvanizedd products are very cost effective due to the fact they are noit very labor intensive to create.
These nipples consist of two male ends, which you connect to two female Galvanized Fittings. You want to ensure you are connecting a Galvanized Nipple to Galvanized Pipe Fitting. Doing so will create a secure connection. If you connect these nipples to other materials such as a Copper Fittings, you will have an unsecured connection due to the different size threading of the different materials.
To see the available sizes of Galvanized Pipes or Nipples check out the Size Chart. If you have any further questions about purchasing Galvanized Nipples applications, please contact us at 1-888-698-7888. We have been producing the best nipples, tubes, fittings, and valves in the industry for decades. Also, our prices are some of the best you will find. Fill out our quote form today and see what Detroit Nipple Works can do for you!