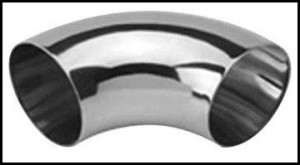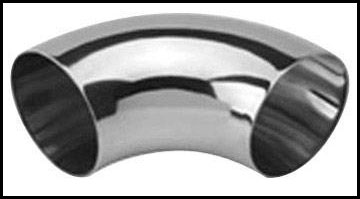 Detroit Nipple Works is the leading Industrial Stainless Steel Fittings for Stainless Steel Fittings. Stainless steel fittings have many great benefits compared to other types of fitting.
First of all, stainless steel fittings are resistant to corrosion. The steel's chromium is what makes it so durable. When chromium is exposed to oxygen it creates a thin passivation layer over the surface of the metal.
Easy fabrication is also another benefit of stainless steel fittings. Also, stainless steel is temperature resistant. This means that it can withstand extreme temperatures that other metals are not capable of. Stainless steel also is available in a large variety of finishes. Because of stainless steels resistance to corrosion and temperatures, you can use less of it compared to other metals which will save you money.
Detroit Nipple Works Industrial Stainless Steel Fittings and Valves
Detroit Nipple Works is a leading supplier of industrial 316 stainless steel nipples and fittings both for industrial and sanitary and industrial applications. We also offer stainless steel sanitary and industrial tubing. Stainless steel is growing in popularity and can be used in a wide variety of industries. Here at Detroit Nipple Works, we offer fittings and valves in stainless steel. We can meet and order and have it in time for your next project.
Detroit Nipple Works offers many varieties of Stainless Steel Fittings including:
Stainless Steel Female and Male Elbows
BSP NPT NPSM BSP Crosses
Stainless Steel Elbows and Female Crosses
Street elbows and Stainless Steel Hex Nipples
Stainless Steel Street Tee
Many more Industrial Stainless Steel Fittings.
We have been a leading provider in stainless steel fittings. With decades of experience, find out what Detroit Nipple Works can do for you. Finally. for your Industrial Stainless Steel Fittings, please call 313-872-6370 or uses our easy online Request for Quote Form, or for general information, our easy online Contact Form.