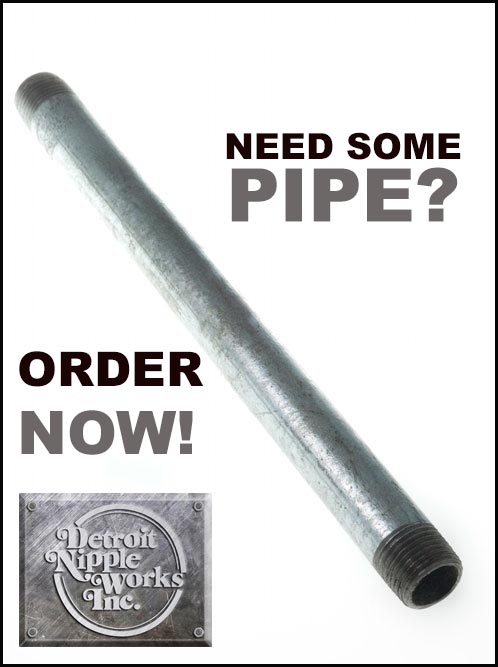 To complete a cast iron piping system, Detroit Nipple Works offers a wide variety of cast iron pipe fittings. They range in sizes for any application. Also, Cast iron pipe fittings are extremely durable, used mainly in commercial applications.
Cast iron is a high-quality durable alloy which is iron that has been heated to the point of liquefaction. This is where it is poured into a mold where it becomes solid, forming a cast iron pipe fitting. In addition, the main materials within a Cast iron fitting are Carbon and Silicon. If the carbon content were any less, you would then have a steel pipe fitting.
Cast Iron Pipe Fittings Extremely Durable
There are many advantages in using Cast Iron fittings for your application. Cast iron pipe fittings can significantly reduce vibration and sound. Also, thanks to the structure and material of cast iron, rather than amplifying sound, it is reduced. Along with assisting with soundproofing, Cast Iron is an economical option because of its low-cost installation and high performance. Other advantages include:
Versatility
Abrasion resistant
Availability
Variety of uses
Meets material requirements
Available in two types, no hub cast iron fittings or service weight cast iron fittings, it is important to know which type of cast iron fitting is right for your job. Finally, if you have any questions, contact us, and we will guide you to the best type of fitting for your project.
Cast Iron pipe fittings are now available for shipping to Minnesota.