Did you know that Detroit Nipple Works specializes in supplying mechanical tubing for many local Machine Shops? Those and pretty much any place that does CNC machining. We also supply tubing for many fabricators locally as well as nationwide for that matter.
Midwest Supplier of CNC Machine Shops
There are literally thousands of machine shops in the Midwest and because of the automotive industry, many of them are in Michigan. Other rust belt states like; Ohio, Indiana and Illinois have their fair share as well.
All are major products of machine shops. They do drilling, boring, fastening, broaching and more. Of course, planning and engineering is a key component. That being said, as a mechanical tube supplier, we sell to many shops that use computer numerical control (CNC) machines. Tube bending, CNC Laser Cutting, Grinding, Honing are among these services. In and near Detroit you have CNC machine shops in cities like; Livonia, Allen Park, Romulus, Rochester and Troy. Farther out in West Michigan there are shops in places like Grand Rapids and Holly. We ship mechanical tubing to those areas and nationwide.
If you are a machine shop looking for a local tubing supplier, call Detroit Nipple Works at 1.888.698.7888 or REQUEST A QUOTE online.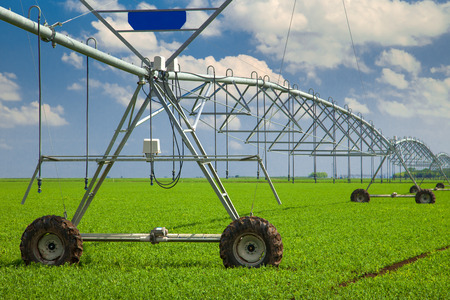 Fabricators Use Our Mechanical Tubing
A lot of the mechanical tubing we supply is for fabricators. Small and larger operations use fabricators in nearly every industry covering a wide range of applications. It might be for an irrigation sprinkler systems installation for example, or conveyor belt in a large factory. Many pieces of mechanical tubing that we supply to fabricators are smaller cut pieces. Regardless, large or small we supply it all.
Metal fabricating and machining go hand in hand for the most part. Welding is typically associated with fabricating, but there are many other processes that are used. In this article, we touched on both to let machine shop owners and operators know we want to be their supplier of mechanical tubing in Michigan.
Contact the experts at Detroit Nipple works today!
Posted In: Fabricators, Industrial Suppliers, Mechanical Tubing
Tags: CNC machine shops supplier, fabricators using mechanical tubing, local mechanical tubing supplier, mechanical tubing supplier, midwest machine shop tubing supplier