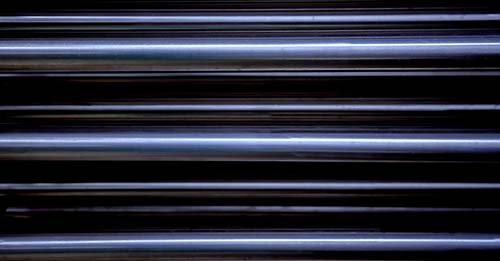 What exactly is mechanical tubing? Mechanical tubing is made to be used for specific requirements, tolerances, specifications, and chemistries. This, in turn, offers more uniformity through the whole tube. Where a standard pipe will not be as uniform. In addition, mechanical tubing requires a greater degree of precision than a traditional tube. As one of the nation's top mechanical tubing suppliers, Detroit Nipple Works offers a wide variety of mechanical tubing.
Not to be confused with structural tubing, mechanical tubing differs and is used in a variety of industries. Also, some of those industries include solar panel supports, greenhouse structures, and medical equipment to name a few. Also, mechanical tubing can be made in a square shape, rectangular, or round.
Detroit Nipple Works A Top Mechanical Tubing Supplier
At Detroit Nipple Works we provide a quality product we proudly stand behind. Our mechanical tubing meets all standards and we guarantee our work. We have quality steel galvanized products that will stand the test of time. With extensive experience in the metalworking industry, the best mechanical tubing supplier around is Detroit nipple Works. Also, at Detroit Nipple Works, we can supply you with any type of tubing you are looking for. From mechanical to carbon steel pipe we have everything you are looking for.
We carry a huge inventory of valves, fittings, flanges, pipes, seamless pipes, and anything you need for your next order. Of course, we can make custom orders as well in a timely manner. Also, with over 80 years of serving our customers, we believe in great customer service and providing quality products.
Finally, if you have questions about mechanical tubing or any of the vast majority of products we have. Please feel free to give us a call today at 1.888.698.7888 or use our easy quote form for a quote on tubing, nipples or fittings.