Stainless Steel Nipples – Characteristics
Stainless steel does not stain, rust or corrode the way standard steel does. There are different grades of stainless steel which has an impact on the amount of resistance to corrosion and heat. Stainless steel is different from carbon steel, determined by the amount of chromium within. In addition, when it comes to this steel there are two grades, austenitic and martensitic.
Austenitic steel is made from chromium and nickel. While the martensitic is usually a stainless steel alloy made from hard steel crystalline. Both grades are designed to prevent corrosion. There are five different grades, 200, 300, 400, 500, and the 600 series.
Inventory of Stainless Steel Nipples
When it comes to pipe nipples made from any metal, Detroit Nipple Works has a large inventory to choose from. Furthermore, we carry nipples such as carbon, aluminum, seamless, and B.S.P.T. to name a few. Also, when it comes to end finishes you can choose what type you want. Ends such as tapered pipe thread, roller cut, square cut and grooved are some of the different choices available at Detroit Nipple Works.
We provide nipples that can be used in a number of industries. Industries that use our nipples include architectural, pharmaceutical, machine-building, semiconductors, and more. At Detroit Nipple Works we have manufacturing nipples and metal pipes for over 80 years. With extensive knowledge of nipples, tubing, pipe couplings and more we can answer all your questions. We can help you find the exact product you need to finish your next project. Even HVAC suppliers use our products such as Tridan International and other companies.
Detroit Nipple Works has supplied companies all over the country. If your next job or project requires steel pipe, nipples, couplings, or any other metal material contact us today! Finally, give us a call at 1-888-698-7888 if you would like to discuss Stainless Steel Nipples, for a project or to place an order.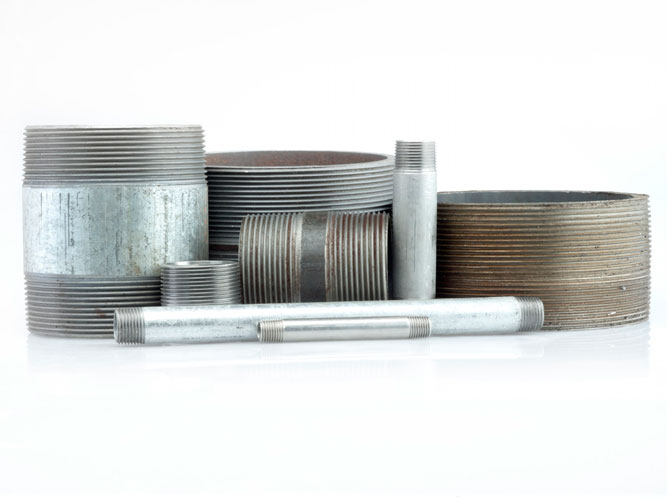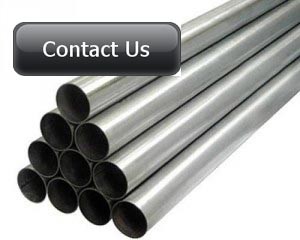 At Detroit Nipple Works, we supply high quality industrial stainless steel welded pipe and tubing that is cut, sized and finished according to your exact requirements. Also, Detroit Nipple Works offers a wide variety of finish options and alloy grades.
We offer welded or seamless pipe, welded industrial stainless steel pipe should be used in more low pressure, structural or ornamental applications, and welded is more cost-effective. The seamless tube or pipe should be used for more demanding applications where tighter tolerances are needed.
Stainless Steel Welded Pipe Benefits
A major benefit of a welded stainless steel pipe is the price. Welded pipe on average is cheaper than seamless. Seamless has a limit on the range of possible sizes where welded does not.
If you are looking for industrial welded stainless steel pipes for your next application, contact Detroit Nipple Works. With decades of experience in the field, Detroit Nipple Works is the right choice for you and your company! Finally, please give us a call at 1.888.698.7888 or contact us here.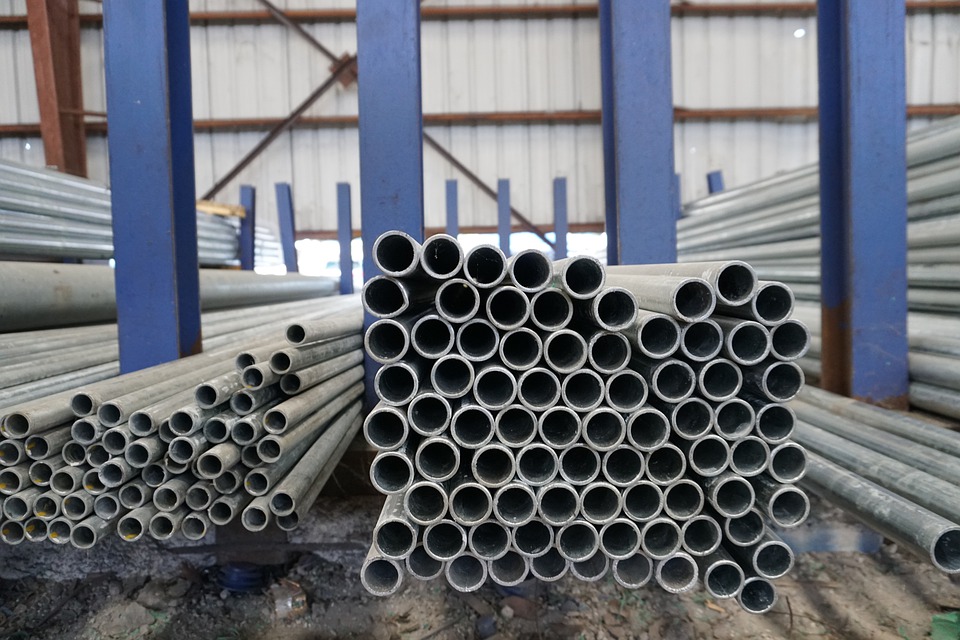 Having a high quality and durable nipple or pipe product is essential to keep your business and manufacturing operation functioning at a high-profit level. Our Nipples, Pipe, Valves, and Flanges are made using high precision machinery meaning good seals in a wide variety of uses. In addition, our products are rated as one of the most durable in the industry.
From Oil Fields and Auto Manufacturing facilities, we provide for them all. Also, factories that are building the latest in Green Energy, including solar panels, wind turbines, and generators. Our Stainless Steel products are of the highest quality and build materials. Furthermore, Detroit Nipple Works can custom fabricate your parts for you.
Quality Products For Our Customers
Carrying all sorts of pipes including hydraulic, carbon steel, aluminum, copper, brass, stainless steel, seamless, ERW, PVC, Galvanized, Pickled and Oiled, and DOM tubing. We can provide your business with anything you might need to keep your business operating. In addition, we are one of the top sources for stainless steel products. Our durable and quality stainless steel nipples are some of the best in any industry.
With stainless steel nipples, you can rest assured they won't rust or break down as fast as other materials. Of course, we carry other materials as well for our nipples. Materials such as carbon, aluminum, B.S.P.T, and more. Not exactly sure what type of nipple or material you need? Ask the experts at Detroit Nipple Works. Our talented representatives can answer the questions you have and help determine exactly what you need.
For over 80 years, Detroit Nipple Works has been supplying companies with the metal parts they need. Also, we can supply all over the Country with speedy shipping from our location in Metro Detroit. Finally, contact Detroit Nipple Works today at 1.888.698.7888. Find out why so many companies choose Detroit Nipple Works!