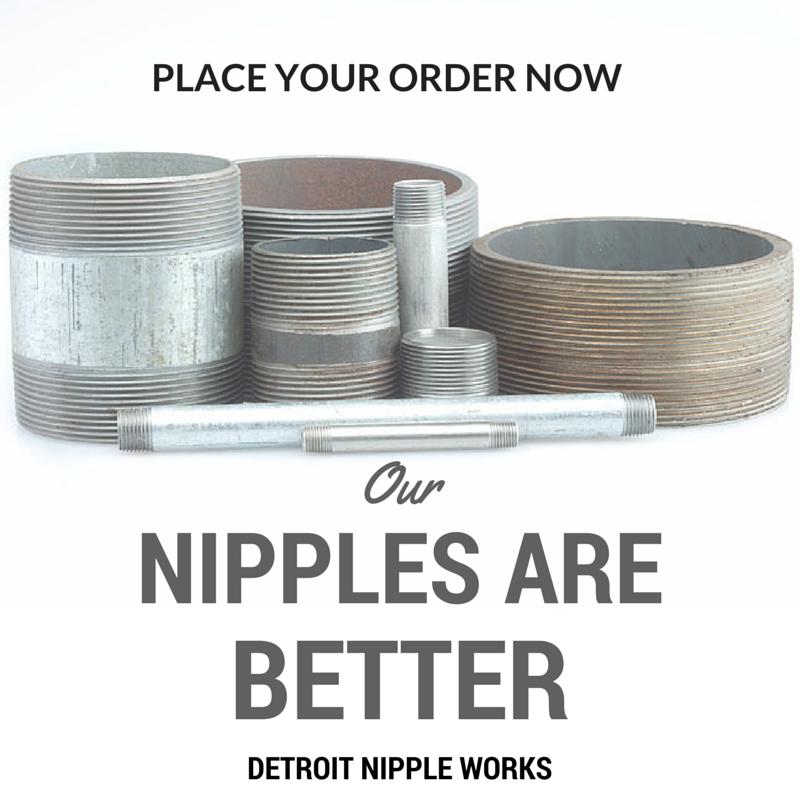 Detroit Nipple Works offers highly durable and corrosion resistant seamless nipples for use in high pressure applications. When doing hydraulic, refinery, or petrochemical work, seamless nipples are your best option for a successful transfer. You can get seamless nipples in sizes anywhere from 1/8 to 4 in. in diameter and up to 12 in long, allowing you to complete any job on hand
Ensuring you use the proper material for the type of job you are doing is very important. Due to the fact that many chemicals will corrode or cause reaction with certain materials, stainless steel seamless nipples are the correct option for this type of job.
Other types of Nipples: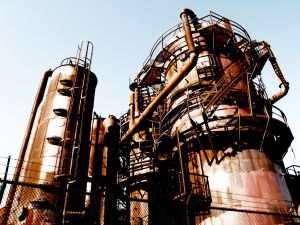 • Carbon Nipples
• Aluminum Nipples
• Galvanized Nipples
• Cut Groove Nipples
• N.P.T. Nipples
• B.S.P.T. Nipples
• Stainless Steel Nipples
• Brass Nipples
Seamless Nipples Available at Detroit Nipple Works
If ever you are unsure of the type of nipples you need for a job, make sure you speak to someone who knows the proper uses for each material. Detroit Nipple Works wants to help you get all nipples, pipe fittings, or pipe tubing you need for the job. Call Today 313.872.6370.