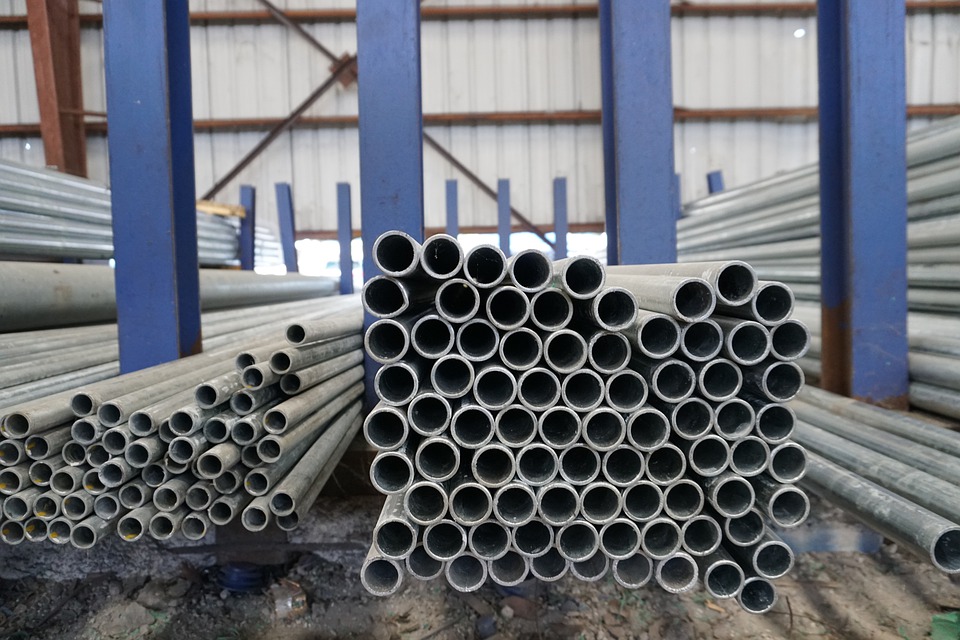 Having a high quality and durable nipple or pipe product is essential to keep your business and manufacturing operation functioning at a high-profit level. Our Nipples, Pipe, Valves, and Flanges are made using high precision machinery meaning good seals in a wide variety of uses. In addition, our products are rated as one of the most durable in the industry.
From Oil Fields and Auto Manufacturing facilities, we provide for them all. Also, factories that are building the latest in Green Energy, including solar panels, wind turbines, and generators. Our Stainless Steel products are of the highest quality and build materials. Furthermore, Detroit Nipple Works can custom fabricate your parts for you.
Quality Products For Our Customers
Carrying all sorts of pipes including hydraulic, carbon steel, aluminum, copper, brass, stainless steel, seamless, ERW, PVC, Galvanized, Pickled and Oiled, and DOM tubing. We can provide your business with anything you might need to keep your business operating. In addition, we are one of the top sources for stainless steel products. Our durable and quality stainless steel nipples are some of the best in any industry.
With stainless steel nipples, you can rest assured they won't rust or break down as fast as other materials. Of course, we carry other materials as well for our nipples. Materials such as carbon, aluminum, B.S.P.T, and more. Not exactly sure what type of nipple or material you need? Ask the experts at Detroit Nipple Works. Our talented representatives can answer the questions you have and help determine exactly what you need.
For over 80 years, Detroit Nipple Works has been supplying companies with the metal parts they need. Also, we can supply all over the Country with speedy shipping from our location in Metro Detroit. Finally, contact Detroit Nipple Works today at 1.888.698.7888. Find out why so many companies choose Detroit Nipple Works!
Posted In: Steel Seamless Pipes
Tags: Durable, Durable Pipe, Quality, seamless pipes, stainless steel