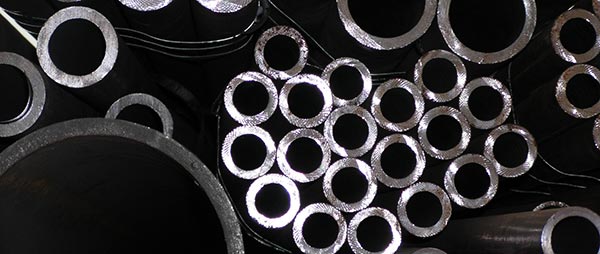 Being an industrial supplier we need to have all sorts of parts and hydraulic items available. We can supply your automotive needs with the heavy use of hydraulic lines and pipes. Our salespeople can help you find the best hydraulic pipe fittings and hydraulic lines for your machine shop or manufacturing facility. Detroit Nipple Works also has many different fittings for alternative energy production including lines and pipes for wind turbines. In addition, maintenance is an important item and needs to be thought of during production.
Inventory Of Industrial Hydraulic Pipe
Being that pipe fittings should not leak, we use the highest quality hydraulic pipe fittings to make sure things like your hydraulic fluid will not leak and slow production at your manufacturing facility. Also, we provide quality products at reasonable prices for all of our customers. With the big push for alternative energies, the need for tubing and piping is on the rise. New industries are emerging during this period.
We here at Detroit Nipple Works, want to help you by providing products you can use to help build that next alternative energy source. No matter what type of materials you need such as stainless steel, copper, brass, or any other type we can help provide it for you. Also, our orders are on time and accurate for all our customers. In addition, we provide materials for a large variety of industries. From automotive to military, we can help you and your business.
Industrial hydraulic pipe or fittings are in stock and can be to you quickly. Contact the experts at Detroit Nipple Works at 313.872.6370. Finally, we can help you find exactly what you are looking for at a reasonable price.
Posted In: Hydraulic Pipe
Tags: Durable Pipe, fittings, hydraulic fittings, hydraulic lines, parts, replacement