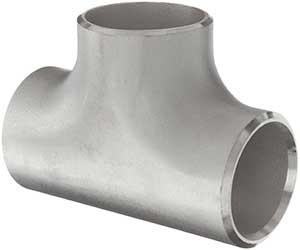 Detroit Nipple Works has extensive experience with carbon steel weld fittings. We have decades of experience in our industry working with carbon steel. We can make and size most any industrial carbon steel weld fitting you may need. At Detroit Nipple Works, we have a large variety of butt weld fittings to choose from.
We always maintain the proper industry standards and our company has high standards that we apply to all of our products. All of our industrial carbon steel weld fittings are very durable and are available in many shapes and sizes. The dimensions can vary depending on the fitting you need such as long radius elbows, straight tees, 180 returns, and others. There are some good benefits in using carbon steel such as safety, carbon steel does not need to be protected with glues or preservatives, which makes them a lot more safe to handle.
Industrial Carbon Steel Benefits
Carbon steel pipes are corrosion resistant and resistance to shock. Carbon pipes are also safe for the environment and have high tensile strength and carbon pipes can be a cost-effective choice or alternative. Finally, If you are looking for high-quality carbon steel weld fittings at a reasonable price, make your next project a great success by giving us a call at 313-872-6370 or use our easy quote form and put Detroit Nipple Works to work for you today!