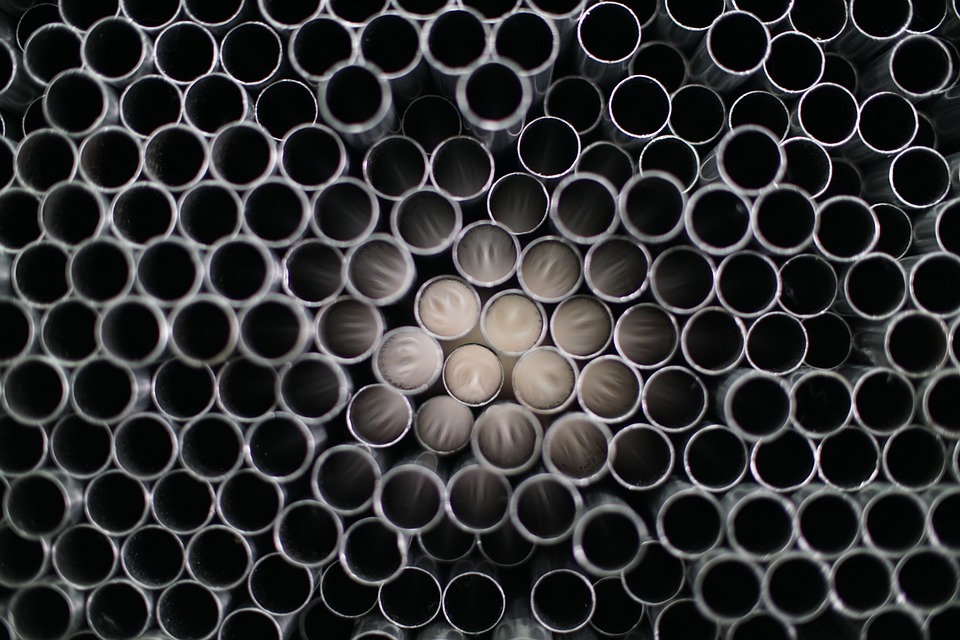 The 316 Nipple Stainless Steel nipple is a tough austenitic steel grade generally used in the appliance industry. It is a corrosion resistant nipple typically used for tubing and connections. They are built into applications such as kitchen sinks and oven parts along with many others. Most notably, 316 nipples are used in surgical equipment. The equipment uses 316 stainless steel nipples as connections or tubing within the framework as its dependable.
The Stainless Steel Nipple and it's high resistance to corrosion is why any industry that handles water uses this type of nipple. By having such a trustworthy nipple, you never have to worry about it failing in certain applications. If you do not use a high resistance to corrosion nipple like this one, you are just asking for trouble.
Types of 316 Stainless Steel Nipples
The 316H grade is made to work in higher temperatures. This allows them to thrive in appliances such as microwaves and ovens. Both 316 and 316L types have composition and properties that comply with both steel types. The 316 grades, especially 316L as it contains low carbon, are great for welding and are often referred to as "marine grade" stainless steel.
Detroit Nipple Works Carries Stainless Steel
316 stainless steel nipples are known to have a nickel content, including molybdenum, which provides better corrosion resistance. Many industries use 316 nipples such as the food industry, surgical equipment, pharmaceutical, and more. In addition, Detroit Nipple Works use 316 stainless steel for fabrication. Also, we do work with the other grades of stainless steel and other materials used throughout many industries like agriculture, health, food, medical equipment, manufacturing, heating, cooling, and many more applications.
Order Nipples and More Today!
For more information on 316 stainless steel nipples please contact us through our contact form or call us at 313-872-6370 to inquire for further information. Our nipple professional will help you choose the perfect nipple for the application at hand. You can also fill out our quote form that will help you select your steel grade nipple.