Rebuilding after the Hurricane Harvey in Texas and Irma in Florida will be a challenging. Because of that, there are many companies from all over the United States heading down south. Their efforts over many months and even years, will be needed to help in the rebuilding. Materials like carbon steel pipe and tubing will be needed and unfortunately, southern-based pipe or tubing distributors may run low on inventory. Detroit Nipple Works has a large inventory of steel pipe and tubing materials that can be shipped to Florida or Texas for use in rebuilding. So, if you are a company looking for a southern parts supplier and are having trouble finding the materials you need, contact us. We will do our best to get you the materials you need quickly and efficiently.
Piping Supplies Available for Hurricane Damage Rebuilding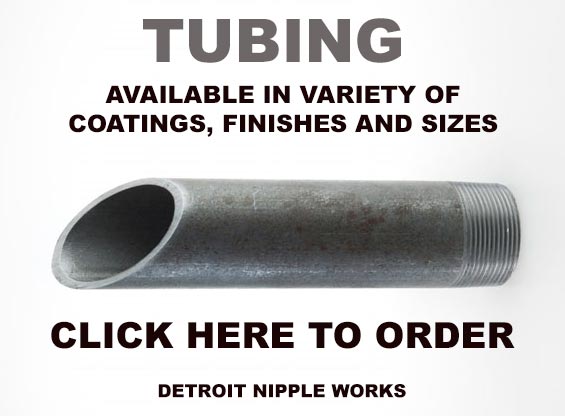 Regardless of the type of application, we carry a significant amount of industrial tubing, fittings & supplies that you may need. Our full inventory of piping supplies includes, but is not limited to:
Steel nipples & fittings
Carbon steel pipe
High-pressure fittings
Grooved piping
We make custom nipples for pipe and tubing applications that are widely used in plumbing applications. In addition, there are also many other industries like waste incineration and machine building that our wide variety of pipe nipples are used in. If you need help with sizes, please check our pipe chart. For residential, commercial or industrial reconstruction in Florida or Texas, we will do our best to get you the products you need. Please Fill out a quote form today and we will contact you in a timely manner to discuss your order.
We understand that rebuilding after these massive hurricanes will be a long process. In that regard, Detroit Nipple Works wants to do everything possible to help in the rebuilding process. We fill small orders or large orders and will ship nationwide.