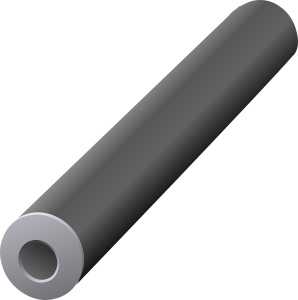 View a PDF of our Pipe Chart with Dimensions and weights.
Wall Thickness (in.)
Steel Weight (lbs per ft.)
Metric OD Pipe Sizes
If you have questions about the size or weight of our ipes available, use our pipe chart to see which ones we carry. Sizes range from 1/8 to 48, our extensive inventory covers a wide variety of dimensions. If you have more questions about our pipes, please feel free to contact us at 313.872.6370 or use our contact form. Our experts will answer any question you may have.
Along with pipes, we also carry an extensive line up of other products such as valves, nipples, fittings, pipe couplings and more.