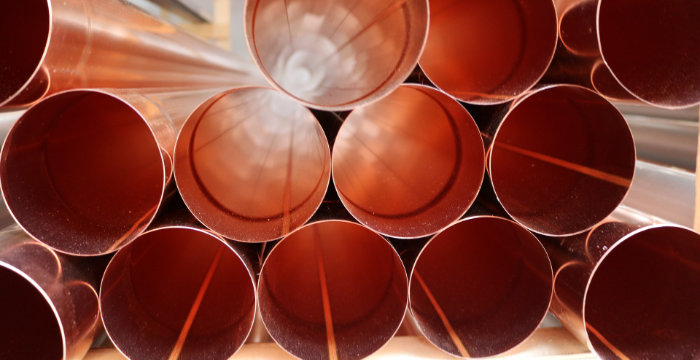 At Detroit Nipple Works, we strive to give you the best quality equipment for all of your piping needs. Whether you are looking for piping, fittings, nipples, or valves, we can get you're the material or sizes you need. Recently adding North Dakota to our list of shipping states, we are now up to 48 states. That's right; we provide piping necessities to 48 states!
North Dakota And Many More
Knowing which materials are necessary for the job is very important. To help you understand all the different materials used when piping visit our products section with descriptions and photos. We also want to give you a behind the scenes look at what we do to make sure you are getting the highest quality product, so check out our YouTube video where we will show you the process of making Grooved Piping
From nipples to galvanized steel pipe, Detroit Nipple Works has everything you need. In addition, we also offer fittings, flanges, and valves. All our products are top quality and we ship all over the country. Are you looking for a quote? Use our easy quote form right now for a quote on your next order. Also, you can call 313.872.6370 and our experienced staff can answer all your questions. IF you are looking for galvanized steel products we are your source.
When you think about practical applications for galvanized pipe, you want to know the direct benefits to your job's needs and the longevity of galvanized pipes. The cost/benefits that galvanized steel or iron pipe is very high since the galvanizing process has a low cost and increases the time the wear and tear will be on your pipes. Galvanized steel or iron pipes have a direct benefit your company and will be exactly what you need to get your job done right.
For more information on all of your piping needs, contact us today!