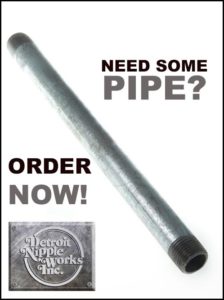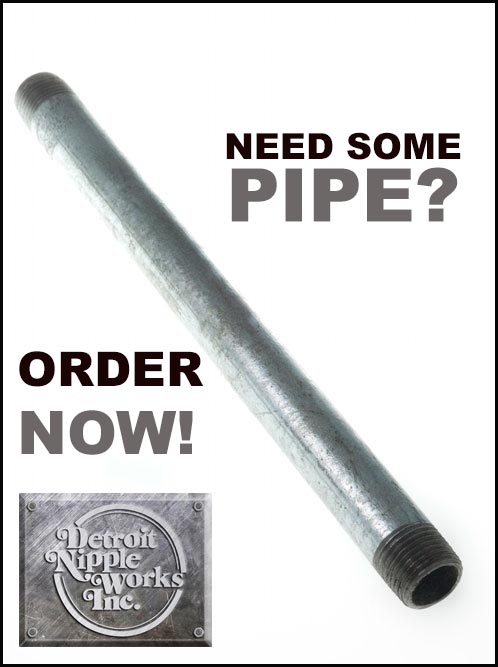 Stainless steel is an Iron alloy made up of various elements. The types of stainless steel can be Silicon, Carbon, Chromium, and Manganese is all components that make up stainless steel tubing. In addition, when it comes to various applications such as automotive, residential, industrial, etc., stainless steel is a go-to choice for many custom tubing projects.
What types of stainless steel tubing are available?
There are five common types of stainless steel. They are as follows:
Precipitation Hardening- When copper, aluminum, or niobium is added, this type of steel provides the strongest durability. Also, it is very formable and reactive to heat treatment.
Duplex- Composed half and half of Austenitic and Ferritic stainless steel, it provides the highest resistance to stress cracking or corrosion.
Martensitic- Contains higher carbon levels. It is easily tampered or hardened similarly to that of carbon or other low alloy steels. Martensitic is mostly used where a strong material is necessary and provides average durability to corrosion.
Austenitic- Is the most common type. It is easily welded or formed. However, susceptibility to corrosion or cracking due to stress is possible.
Ferritic- Is very useful when welding is not required. It is Magnetic and resistant to cracking or corrosion due to stress. Heat treatments cannot harden.
Which type of steel should you use?
Before selecting the type of stainless steel needed for your application, there are a few questions that you should ask yourself. Some of those questions include:
Is the application to be exposed to extremely high or low temperatures?
Does the application require a material that can be formed using heat treatment?
Is welding required?
For more information on which type of stainless steel you may need for your application, contact professionals at Detroit Nipple Works. Rest assured, the help to choose the perfect stainless steel piping material for your application is available.
How does stainless steel corrode?
Typically, if you are looking for "anticorrosive" tubing or piping, stainless steel is the way to go. Unlike other carbon steels, stainless steel does not corrode for the most part. It may still rust, however. What causes stainless steel to rust? Rusting of stainless steel tubing usually only occur in "aggressive" applications. Most applications or water-based applications will not cause stainless steel tubing or piping to rust. Consequently, if you feel that you are in need of piping materials for an aggressive application speak to one of our specialists today.
Detroit Nipple Works offers a wide variety of stainless steel products, including:
Stainless steel weld fittings
Threaded fittings made of stainless steel
Industrial stainless steel tubing
Bulk ordering for stainless steel materials is available to ship anywhere in the U.S. Speak to a representative today at 1-888-698-7888 or request a quote online. Also, we will help you select the proper material for your application.
Posted In: Stainless steel, Stainless Steel Pipes
Tags: how does stainless corrode, things to know about stainless steel, type of stainless steel to use, types of stainless steel