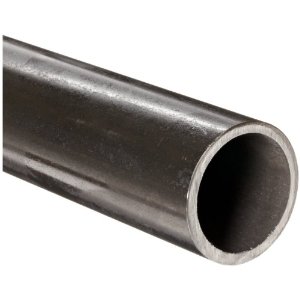 Chromoly steel tubing as it is often referred is known for being corrosion resistance, high-temperature strength, and having overall strength is some of the benefits of Chrome Moly Alloy Tubes.
What Is 4130 Chrome-Moly Alloy?
4130 Chrome-Moly is an alloy of steel that incorporates both Molybdenum and Chromium in the process.
Molybdenum (Mo) has be the key alloy to create creep-resistant steel. This steel is capable of withstanding up to 530 degrees Celsius. In Fahrenheit, that 986 degrees. Without a doubt, Mo-based products are the best when handling extreme temperatures. It is the reason why it is used in petrochemical plants and power stations. However, there are drawbacks that come with Molybdenum. For starters, increasing Mo within the steel can decrease creep ductility. This means products are more likely to fail during plastic deformation. In addition, pure Mo-based steel breaks down easier.
This was a huge problem for Mo-based products until discovering that you can alloy this element with Chromium. The combination of two alloys keeps Molybdenum's heat resistance and strength while adding high corrosion resistance and tinsel strength. This union is what makes 4130 Chrome-Moly so commonly used in certain fields.
Chrome-Moly Alloy Tubing is not lighter than steel. Yet, this steel tubing can reduce the weight in application. The average weight for both is 491 lbs. per cubic foot. But chrome moly alloy pipe has a better strength to weight ratio. Because of this type of tubing can have thinner walls or smaller diameters to reduce the weight.
Application of Chromoly Steel Tubing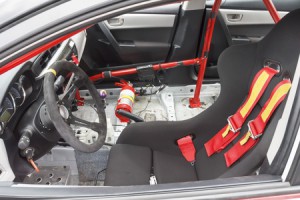 The 4130 Chrome-Moly alloy is what makes this steel tubing so practical and useful. As a result, the use of Chromoly Steel is applied to a variety of industries.
INDUSTRY APPLICATIONS – USES FOR
In the power generation industry, chemical processing, and petroleum refinement, chrome moly alloy tube has become the industry standard.
The Aviation industry uses it typically in the fuselage of smaller aircraft.
Found in sport and racing vehicles; roll bars, cages, safety, etc.
Used for bike frames, particularly high-end cycle frames.
The 4120 AISI code defines the chemical composition of the steel (approximation). In this case the 41 is the chromium and molybdenum content ratio of the low alloy and the 30 is the carbon content percentage of the steel.
We sell Chromoly steel tubing, we cut and will thread it if requested. Please Contact us to ask about pricing and get order information.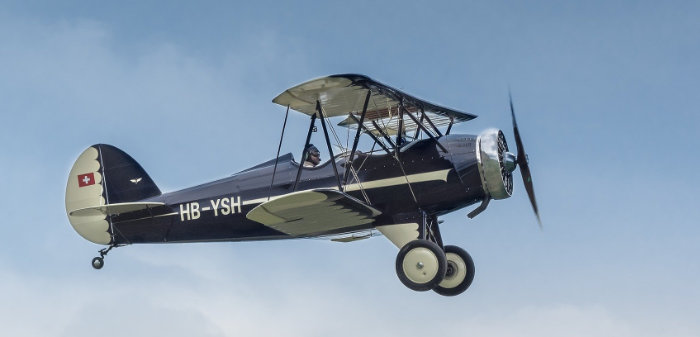 4130 Chromoly tubing is used in a wide variety of industries. From race cars to aircraft, Chromoly seamless round tubing is a versatile tubing that is in high demand. The 4130 is the alloy steel grade known as Chromoly. Also, Chromoly is a combination of chromium and molybdenum. One of the best traits of this steel is its hardness and strength which has high resistance to corrosion.
4130 Chromoly Tubing With Aircrafts
The aviation industry has a long history with Chromoly tubing. All the way back in World War I, seamless Chromoly tubes were used for fuselages. From the mid-1920s and on Chromoloy seamless tubing is the main steel used for fuselages. Also, both the US Army and the US Navy use 4130 Chromoly in their planes. It is highly preferred over carbon seamless steel.
4130 Racecar Uses
In the mid-1950s the racecar industry started to adopt 4130 Chromoly tubings. The early doubt was the ability to TIG weld (arc welding process) the tubing. Once the Boeing Aircraft Company started TIG welding using the Chromoly tubing, that opened the door to other industries. In addition, even today most race cars have roll cages built from Chromoly tubing.
4130 Chromoly Tubing For Bikes
With its lightweight and strong steel Chromoly tubing is ideal for bicycle frames. Outside of Chromoly, aluminum is probably the second most popular steel for bikes. Furthermore, it may be lighter but it is more brittle than Chromoly. Aluminum can break almost like glass while steel will bend before it breaks making it safer and more reliable. Another advantage Chromoly has is the ability to use heat treating to bend the tube to how you want it.
Due to its cost, strength, and lightweight Chromoly seamless tubing becomes the ideal tubing for building bikes. Also, this tubing can be found in popular brands such as BMX and Detroit Bikes.
Tubing Supplier
No matter your industry, we here at Detroit Nipple Works can provide you with the tubing you need. From lightweight strong tubing to pipe nipples we have everything you need. Finally, give us a call today at 313.872.6370 or request a quote for any of our products.