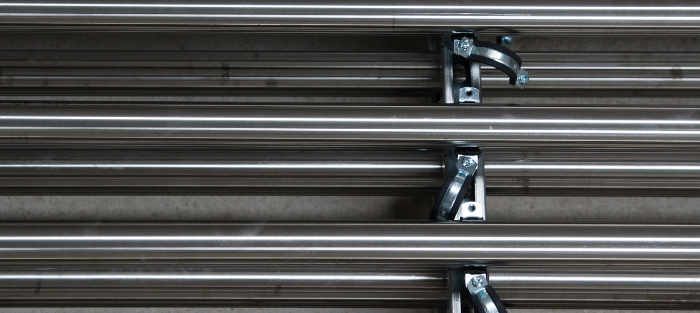 When it comes to pickled and oiled steel, Detroit Nipple Works has the supply you need. From Stainless steel to gas cylinders there is a variety of uses for this type of steel. No matter what you are looking for, Detroit Nipple Works extensive inventory has you covered.
What Is The Pickled Process?
Pickling is a process that cleans the surface of metal after it is formed. An acid is used to clean the metal, this acid is known as pickling liquor. The pickling process starts with a rinse of a special solution to remove debris and dirt from the metal. After the rinse, the metal is placed in a pickle liquor bath. This acid will remove any impurities on the metal. Once the time limit is reached the metal is removed from the bath. Also, a final rinse is then given to the metal.
Oiling Metal
Oiling is the oxidation prevention process and is done right after the last rinse. The oil helps preserve the metal and prevent corrosion and rust. Also, the oil remains on the metal until it is ready for use. When it comes to pickled and oiled metal there are a variety of uses for it. Uses such as:
gas cylinders
shelving
racking
guardrails
light poles
Pickled and Oiled Steel
With pickled steel, you get a clean and good aesthetic for your metal. Pickled steel is always a popular choice for clean debris steel. At Detroit Nipple Works we provide a large selection of steels, pickled or not. In addition, we have the largest selection of metal nipples in the country. Finally, give us a call at 313.872.6370 or use our contact form today.
Posted In: Pickling Carbon Steel, Pickling Stainless Steel
Tags: Oil, pickle stainless steel, PIckled