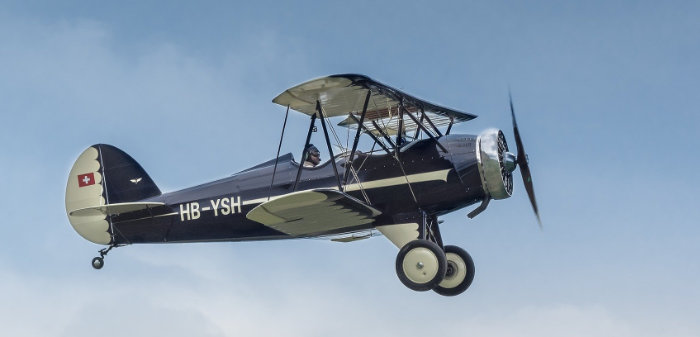 4130 Chromoly tubing is used in a wide variety of industries. From race cars to aircraft, Chromoly seamless round tubing is a versatile tubing that is in high demand. The 4130 is the alloy steel grade known as Chromoly. Also, Chromoly is a combination of chromium and molybdenum. One of the best traits of this steel is its hardness and strength which has high resistance to corrosion.
4130 Chromoly Tubing With Aircrafts
The aviation industry has a long history with Chromoly tubing. All the way back in World War I, seamless Chromoly tubes were used for fuselages. From the mid-1920s and on Chromoloy seamless tubing is the main steel used for fuselages. Also, both the US Army and the US Navy use 4130 Chromoly in their planes. It is highly preferred over carbon seamless steel.
4130 Racecar Uses
In the mid-1950s the racecar industry started to adopt 4130 Chromoly tubings. The early doubt was the ability to TIG weld (arc welding process) the tubing. Once the Boeing Aircraft Company started TIG welding using the Chromoly tubing, that opened the door to other industries. In addition, even today most race cars have roll cages built from Chromoly tubing.
4130 Chromoly Tubing For Bikes
With its lightweight and strong steel Chromoly tubing is ideal for bicycle frames. Outside of Chromoly, aluminum is probably the second most popular steel for bikes. Furthermore, it may be lighter but it is more brittle than Chromoly. Aluminum can break almost like glass while steel will bend before it breaks making it safer and more reliable. Another advantage Chromoly has is the ability to use heat treating to bend the tube to how you want it.
Due to its cost, strength, and lightweight Chromoly seamless tubing becomes the ideal tubing for building bikes. Also, this tubing can be found in popular brands such as BMX and Detroit Bikes.
Tubing Supplier
No matter your industry, we here at Detroit Nipple Works can provide you with the tubing you need. From lightweight strong tubing to pipe nipples we have everything you need. Finally, give us a call today at 313.872.6370 or request a quote for any of our products.
Posted In: Chrome Moly Alloy Tube
Tags: 4130 Chromoly Tubing