Piping system can vary drastically depending on the application. Because of the varied applications, different special end finishes for pipe nipples may be required. Not all pipe nipples or pipe fittings are the same and all serve different purposes. We provide special end finishes for pipe nipples like:
Straight pipe thread
Roller cut
Reamed and chamfered nipple ends
Square cut to central access
Victaulic cut grooved finish
Angle cut end on nipple
Tapered end pipe thread
What special end finish pipe fitting do you need?
The type of pipe connections needed varies from job to job. Some piping systems may require a square cut pipe nipple whereas others may require an angle cut pipe nipple. Do you need a straight pipe thread or a tapered pipe thread? All of these questions can be answered based on the application at hand, as well as the material or substance being transferred through the piping system. If you are still indecisive regarding the special end finishes need on the pipe nipple, professionals at Detroit Nipple Works will have the answers to your questions. Contact us!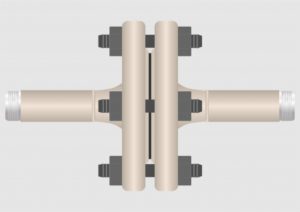 Terms for Pipe Threading
You may find it helpful to know some terms when inquiring about pipe threading on end finishes:
Top of the Thread is called the Crest
Bottom or Valley between the Crest is the Root.
Crest and Root flattened are referred to as Truncated.
The slope or angle of the thread sides is the Pitch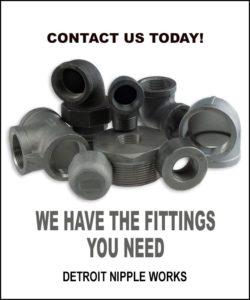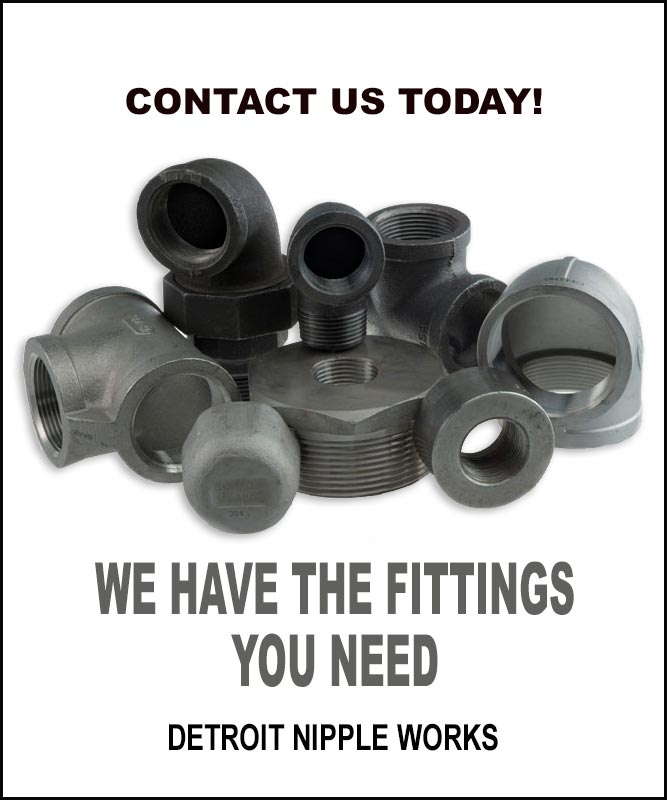 Regardless of the specialized type of end finish needed for the application at hand, Detroit Nipple Works can provide you with the right sizes and materials. We fill large or small orders and do custom fabrication as well. Delivery is on time and at competitive prices. Shipping is available throughout the United States.
Contact our piping supply professionals today for more information on or to place your pipe or pipe nipple order today.
Updated from April 2017 post
Posted In: Nipples, Pipe Threading
Tags: Pipe nipple end, Pipe nipple finishes, Special end finishes, Steel Pipe Threading