Piping & Tubing are in high demand in California. With summer underway construction is booming in many parts of the United States. Also, some places have much larger projects occurring in 2013 than in other areas. Construction in California is one of those areas. Many materials are needed for building structures, plumbing, as well as for the machinery used to assist in the construction. Dependable suppliers with quality products and competitive pricing are in demand as well.
PVC Piping & Tubing
As one of the western states performing major construction projects in 2013, California companies have plans to construct stadiums,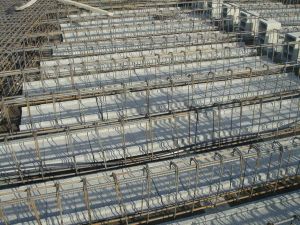 medical offices, even a casino. In doing these projects, materials such as cast iron rods, pickled carbon steel pipes, PVC piping, as well as hydraulics for equipment will be required. Pickled carbon steel and PVC piping come in a variety of sizes ranging from 1/8 to 48 inches. So, regardless if it is plumbing for hotel construction or a major sewage and drain project, Detroit Nipple Works can ship the necessary materials to your California job site.
Finally, when it comes to piping or tubing, place your order with Detroit Nipple Works. We provide materials all over the country on time and accurate. For more information on shipping pipe fittings, pickled steel, PVC, or hydraulic tubing to California, simply request a quote, or call Detroit Nipple Works at 1.888.698.7888.
Posted In: Detroit Nipple Works, Hydraulic Pipe, Pickling Carbon Steel, Pickling Stainless Steel
Tags: California construction materials, hydraulic tubing, pickled carbon steel piping, pvc piping