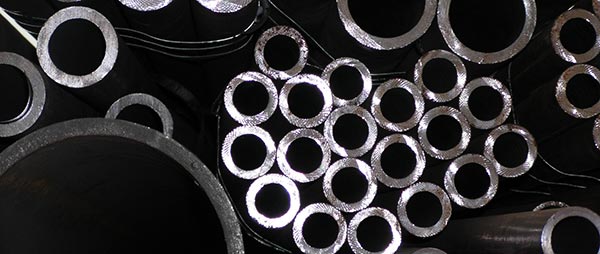 When it comes to tubing, there are a huge number of tubes to choose from. Tubes such as mechanical tubing, structural tubing, carbon steel tubing, and many more. Of course, before you purchase mechanical tubing, make sure that is what you need and not a pipe. Tubing is generally used for structural purposes.
The outside diameter is the measurement you use for tubing. Pipes, on the other hand, are used inside a piping system such as a plumbing or gas system. Pipes are used for transporting gases or liquids and are measured using the inside diameter.
Purchasing Mechanical Tubing
Now that we established the differences, you will need to determine what you need to use the tubing for. Mechanical tubing is generally used for light gauge and mechanical structural application. So examples, where the tubing is used, are solar racking, carports, appliances, greenhouse structures, canopies, and many other areas. The tubing is available in square, round, rectangle, or even custom shapes if needed.
Our tubing is made in an appliance to ASTM A500 and A513 specifications. If you would need a different specification please contact us. At Detroit Nipple Works, we have been supplying companies with mechanical tubing for over 80 years. Along with that, we also offer nipples, fittings, valves, and everything you need to complete your next project.
In addition, we carry structural tubing as well as steel pipe. Our products are made in a variety of steel such as stainless steel, carbon, DOM steel tubes, and many other types. Request a quote today, or give us a call at 1.888.698.7888. Our orders are always filled on time so place your order today. Finally, we pride ourselves on customer satisfaction, so please take the time and give us review today, we are always appreciative of all our customers!