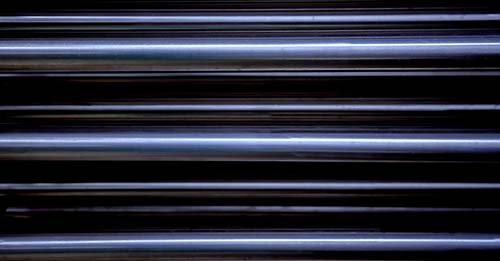 Mechanical tubing can be round, rectangular or square shaped. Also, mechanical tubing can be composed of stainless steel, galvanized steel, carbon steel, and other types of steel. One of the major differences between the mechanical tubing and other types is that mechanical requires a great deal of precision. This type of tube the chemistry, requirements, and measurements are to be strictly adhered to.
Mechanical Tubing Applications
With this type of tubing, it is used for industries and applications that require very accurate specifications. Mechanical tubing is used in both structural and non-structural type applications. The tubing can be used for:
Greenhouse Construction
Solar Panel Supports
Industrial Machinery
Components for Conveyor Belts
Hospital Beds
Medical Equipment
Home and Garden Equipment
Tube Supplier
At Detroit Nipple Works, we have been supplying Mechanical and structural tubing for years. In addition to mechanical, we also offer a wide variety of tubing types. We have tubes such as hydraulic tubes and stainless steel seamless pipe. Of course, we also specialize in any type of nipple you need. Detroit Nipple Works offers a huge selection of nipples such as carbon nipples, aluminum nipples, seamless nipples, and brass nipples, just to name a few.
For over 80 years, Detroit Nipple Works have been providing companies all over the country, with quality tubing and nipple products. In addition, we always meet and deadline and have your order to you on time and on budget. Along with tubes and nipples, we also offer fittings, pipe couplings, specialty items, flanges and miscellaneous items you need to get the job done.
We also carry rectangular tubing in mechanical and stainless steel. At Detroit Nipple Works we provide tubing and nipples to a wide variety of industries such as Automotive, fabricators, piping contractors, Paper Mills, and many more. Give us a call today at 1-888-698-7888 or request a quote for your next project!