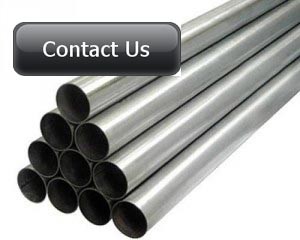 At Detroit Nipple Works, we supply high quality industrial stainless steel welded pipe and tubing that is cut, sized and finished according to your exact requirements. Also, Detroit Nipple Works offers a wide variety of finish options and alloy grades.
We offer welded or seamless pipe, welded industrial stainless steel pipe should be used in more low pressure, structural or ornamental applications, and welded is more cost-effective. The seamless tube or pipe should be used for more demanding applications where tighter tolerances are needed.
Stainless Steel Welded Pipe Benefits
A major benefit of a welded stainless steel pipe is the price. Welded pipe on average is cheaper than seamless. Seamless has a limit on the range of possible sizes where welded does not.
If you are looking for industrial welded stainless steel pipes for your next application, contact Detroit Nipple Works. With decades of experience in the field, Detroit Nipple Works is the right choice for you and your company! Finally, please give us a call at 1.888.698.7888 or contact us here.
Posted In: Industrial, Industrial Suppliers