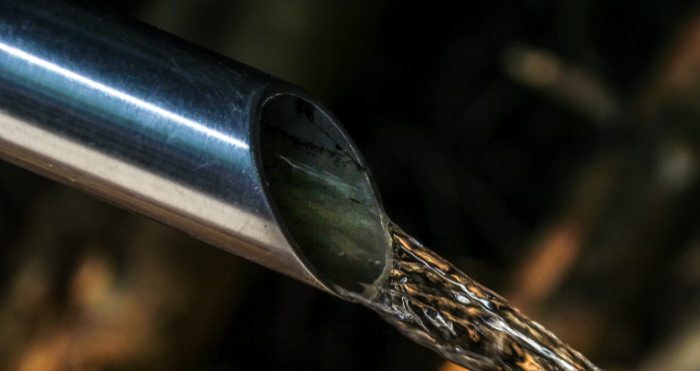 Galvanized steel pipes are galvanized pipe that has been coated with zinc. The zinc coating protects the steel from corrosion. Galvanized pipe is popularly used for outdoor construction such as fences and handrails, or for some interior plumbing. Galvanized steel pipes use steel that has been coated with a layer of zinc to help prevent corrosion. The zinc prevents the steel from also being exposed.
Galvanized Steel Pipes and How To Make Them
In making galvanized pipes, materials made of steel are placed into a molten bath of zinc. This process is known as hot-dip galvanization. The two metals are chemically bound to one another in this process. Therefore will never separate that will result in a more resistant and longer-lasting version of steel.
Outdoor applications are the most common use of galvanized steel pipes. Galvanized pipe is most commonly seen on chain link fences or handrails. It is highly resistant to corrosion, which makes it a perfect choice for goods or materials that will be exposed to weather elements on a consistent basis.
Galvanized steel pipes are usually connected by galvanized pipe fittings or threads on either end of a length of pipe. A small amount of adhesive is placed on the threads before screwing them together so that the connection will be reinforced. If threads are not available, the pipes and fittings can be welded together. A galvanized pipe can be cut using a hacksaw or hacksaw.
At Detroit Nipple Works, we are your manufacturer and supplier for galvanized steel pipes, also galvanized pipes, and galvanized pipe fittings.
Finally, For your Galvanized Steel Pipes, Galvanized Pipe Fittings, Galvanized Pipes, or any other Pipe Fitting, please call Detroit Nipple Works at 313-872-6370 or use our easy online Request for Quote Form, or for general information, our easy online Contact Form.