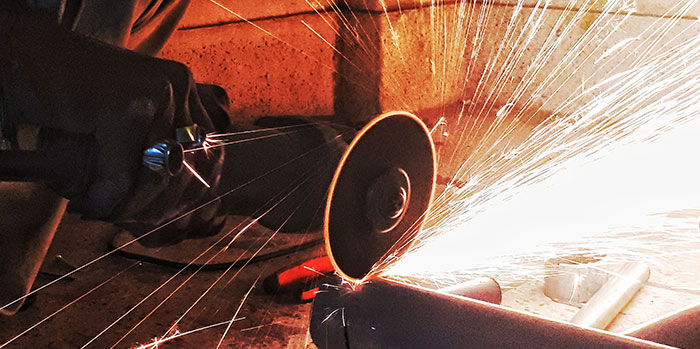 No matter which way you lean politically, the trade wars and imposed tariffs are affecting manufacturing all across the whole country. While claims that the tariffs are helping the U.S. steel industry it is also hurting other industries. Industries such as the solar power sector, auto industry, and civil aircraft are all hurting. It is still up in the air if these trade wars are helping or hurting. So we are covering the benefits and the downsides of it.
Tariffs The Winners
The Chinese tariffs went into effect on April 3, 2018. Since such time, 2.6 million new jobs have been created in the U.S. economy. This number includes 204,000 manufacturing jobs from New York to Los Angeles. Some of the jobs include new jobs in machinery, fabricated metals, and electronic instruments. Of course, this includes metal nipple suppliers and seamless tube suppliers.
The Downside
While the U.S. steel industry is benefiting some, other industries are hurting. Certain manufacturing industries include chemicals, textiles, and paper. All of these industries lost money and jobs during this period. While overall, it seems the U.S. steel industry seems to be enjoying the benefits yet others are hurting. Another indicator of the tariffs not working is the recent drop in steel-producer stock levels that are down 22%
Whether you are for or against the trade war, there is an upside and a downside. Luckily, if you are looking for steel pipes, fittings, and nipples at a reasonable price Detroit Nipple Works is your source. We have been supplying metal products to New York, Chicago, Detroit, and all over the country. In addition, we supply many steel industries with the material they need to get the job done. If you have questions about any of our products, give us a cal at 313-872-6370 or request a quote today. Finally, with over 80 years of experience, Detroit Nipple Works is your best choice!
*Reference Market Watch