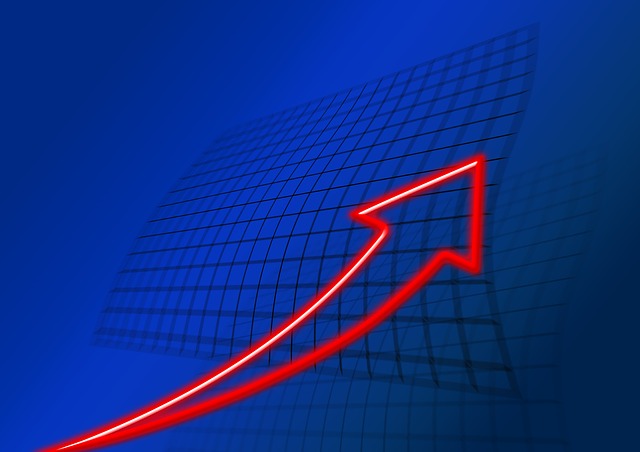 Steeling tubing has always been a staple in every industry. There always has been a demand for steel tubing. However, 2021 has become a chaotic year, especially for the steel market. Although the world is starting to recover from COVID-19, its impact has been influencing markets. Because of this, supply and demand have been reaching record heights. This includes the supply and demand of steel tubing. But what does this mean for the future? How will the steel tubing market be affected?
---
COVID-19's Impact on Steel Tubing
Without a doubt, the global pandemic has caused major damage to the supply chain. After all, when the country is forced into a lockdown creating steel tubes is the last thing on people's minds. However, steel tubing is the most common component in many industrial sectors. Construction, mining, and manufacturing are just a few. In fact, if you can think of an industry they likely use tubing. But how has COVID impacted the supply and demand of steel tubing? Well, like most construction costs, steel tubing has increased in price. In fact, steel prices are up by 200%. And it also is facing a shortage.
After the early stages of the pandemic, there was an increased demand for steel from the public. From DIY projects and buying new appliances, all of this put steel in demand. However, this caused demand to outpace supplies. This is because many industries were still needing steel for tubing and other products. Because of this, the demand is up but supplies are low. But when will the steel tubing market go back? Or should we expect this supply and demand for steel tubing to get worse?
---
Future Market Forcast for Steel
So, what does the future look like for the steel industry? Well, according to market trends, steel will be going up into 2022. In fact, the prices will not favor buyers till at least late 2022. Rather than demand for steel going down, it will only rise as the businesses and industries begin to reopen around the world. In fact, the global steel market is facing the same supply shortages. This includes stainless steel, which has always been in demand before the COVID Pandemic. So, what does that mean for steel tubing and other products?
---
Steel Tubing at Detroit Nipple Works

Like other industries, the market forecast affects Detroit Nipple Works's products. We pride ourselves on supplying our clients with high-quality steel products. In addition, we supply tubes of different materials, like brass. However, at our company, you don't have to worry about a shortage. Detroit Nipple Works has more stock than other companies. Meaning, you do not have to worry about a lack of high-quality steel tubing. For almost a century, Detroit Nipple Works have been supplying local and nationwide businesses with our steel products. And that is not changing anytime soon!
Still, concerned? Contact us today about your questions! Or if you need an order, press the button below for a quote request!
Posted In: News