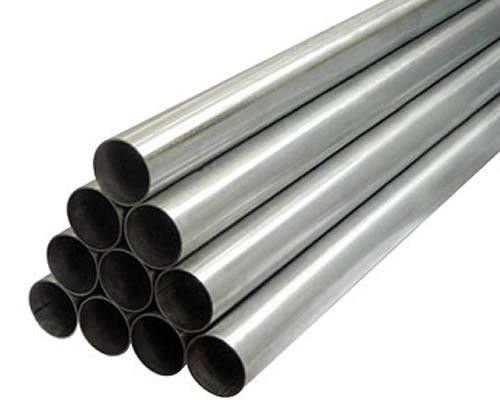 Stainless steel has many advantages over other types of steel. Furthermore, stainless steel is much more durable and reliable than other forms of steel. Because of this, more and more people are trusting their tubing needs to stainless steel.
Stainless Steel Tubing Seamless and Welded
Here at Detroit Nipple Works we carry both seamless and welded stainless steel tubing. Depending on the price and project we can provide you with all the tubing you need to get the job done. With stainless steel, you can rest assured you are getting a corrosion resistant tube. Also, you will know your tubing will hold up to extreme heats and cold as well.
We carry a wide arrange of dimensions for your tubing that can work with any industry. The 304/304L is the most popular for welding, machining and grinding. They are also good with corrosive environments. The 304/304L is usually used in the food, dairy, and beverage industries.
Detroit Nipple Works offers a complete line of stainless steel welded tubes, pipes, sheets, plates, pipe fittings and valves. Applications for those products include chemical, petrol-chemical, pulp & paper, mechanical facilities, food and beverage, water transport, power plants, auto parts, motorcycle parts, and much more. We offer a full range of sizes and specialty sizes.
Detroit Nipple Works stocks a full line of 303, 304 /304L, 316/316L, 440C&F, 17-4PH, 15-5PH & 13-8MO in Stainless Steel, Pipe, Sheet, Plate, Bar, Fittings, and Flanges. Also, we offer an extensive assortment of high-temperature quality Stainless Steel Tubing and Industrial Stainless Steel Tubing to meet your needs.
To check availability of Stainless Steel Tubes please call 313-872-6370, or Request for Quote Form if you know what you want. For general information please use our Contact US Form.