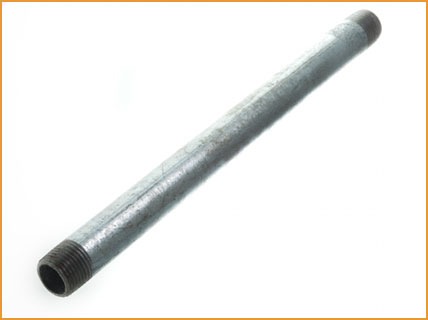 Detroit Nipple Works has all of your Stainless Steel Pipes. From Stainless Steel Pipes to Stainless Fittings and Nipples, we have seamless pipes, welded pipes, Seamless Tubes, Welded Tubes, Rectangular Tubes, and Square Tubes. Detroit Nipple Works is a leading manufacturer of stainless steel piping products and fabricated piping systems. From Stainless Steel Pipe, Stainless Steel Fittings, Stainless Steel Tubes, and Stainless Steel Flanges we have it all. Also, Stainless Steel Round Bars, Stainless Steel Fasteners, and Stainless Steel Sheets available at Detroit Nipple Works.
With Detroit Nipple Works, you can be assured that your specialty stainless steel needs will be met and in accordance with ISO 9002 international quality standards.
Detroit Nipple Works Stainless Steel Pipes
Detroit Nipple Works Specialty Products:
Stainless steel pipe, Stainless steel tubes, Stainless steel fittings, Stainless steel flanges, and Stainless Steel Pipe and Fittings. Also, if you are looking for stainless steel pipe bending, visit our friends at Detroit Tube Products. At Detroit Nipple Works, we have been providing quality products for over 80 years. IN addition, we pride our selves on top of the line customer service. We will meet your deadline and have your product ready for you as soon as possible.
Finally, for your Stainless Steel Pipe needs, please call 313-872-6370 or uses our easy online Request for Quote Form. For general information, our easy online Contact Form.