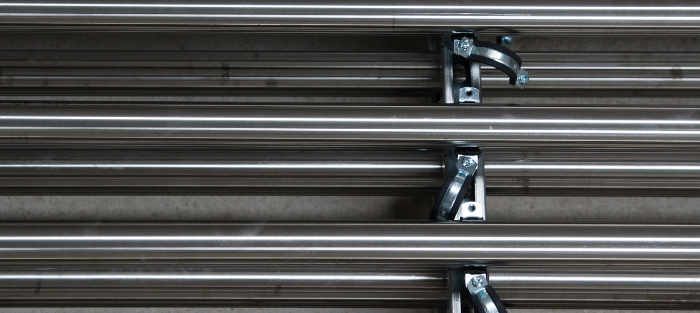 Stainless Steel Pipe Suppliers in Michigan are hard to come by, but to answer your need there is Detroit Nipple Works, with over 75 years of experience Detroit Nipple Works is here to help you with all your needs.
Why choose Detroit Nipple Works for you stainless steel pipe supplier? For several reasons:
With over 75 years of experience, you will know we have the experience to answer all your questions.
Detroit Nipple Works has competitive prices.
We have an experienced and knowledgeable staff.
We always deliver on time and accurately.
Along with stainless steel pipe, we offer a wide variety of products for all your needs.
Detroit Nipple Works – Stainless Steel Pipe Suppliers
Stainless steel pipe is extremely durable and able to withstand corrosion. Stainless steel pipe is typically measured by its outer diameter and can be used in a variety of uses including a number of structural applications. This pipe will not rust, even if exposed to the elements, heat, and other extreme conditions. Because of these factors, a stainless steel pipe can be used for a wide variety of applications.
Other uses for stainless steel pipe:
Marine
Machinery Parts
Food and Beverage Processing
Pharmaceutical
Biotechnology
Automotive
Construction
Chemical
Oil and Gas
Contact us today for a free quote on stainless steel pipe or give us a call today at 1.888.698.7888.