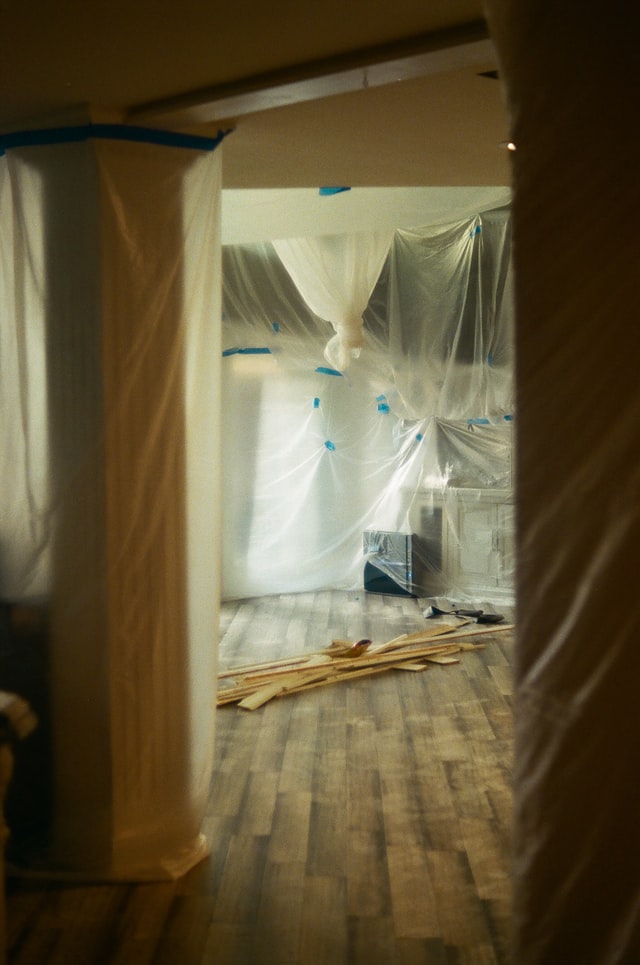 Specialty nipples for bathroom and kitchen remodeling are common in renovations. As people start remodeling their home, adjustments are in need. After all, a home renovation often leads to necessary upgrades. Due to the current housing market, people are buying older homes. As a result, homeowners and construction restoration companies, have to find special made pipes, nipples, and fitting to updates these homes. Fortunately for them, Detroit Nipple Work can help!
Bathroom Showers and Tubs
Without a doubt, a functioning bathroom is important. When it comes to Michigan, many old home were constructed in the 1960s. Like everything, time has a way of detreating things. This includes the bathroom plumbing for showers and tubs. There are many signs that indicate it is time to renovate your plumbing system. Some of these signs include:
Water Volume
Water Leaks
Quality of Water
Mold
If these problems are showing up frequently, than its time to look into some upgrades. Regardless if you are just replacing certain parts of your plumbing or an overhaul, sometimes you need to get custom parts. However, your bathroom is not the only place that could eventually need some new parts and pipes.
Kitchen Remodels
When kitchens are getting remodeled, pipes are always up for consideration. During a renovation, a kitchen typically has its cabinets, countertops, and other feature are being moved. It creates the perfect opportunity to update or upgrade your kitchen's own plumbing system. Especially if your kitchen plumbing is showings signs of aging. However, another reason for specialty pipes and nipples is because of new appliances. When adding an addition like a new fridge or dishwasher, sometimes you have to add waterlines. This also applies for new ovens, who might need a new gas line.
In times like these, people will need specialized pipes, nipple, and fittings. That is why Detroit Nipple Work is always is demand.
Custom Lengths and Specialty Nipples
Detroit Nipple Works is one of the best manufactures and suppliers of pipes, nipple, and fitting. In addition, our company is the best at fulfilling these demands. Everyday, Detroit Nipple Work has customer calling from all over the United States for our items. When it comes to Bathroom and Kitchen remodeling, there is always a higher demand for custom lengths and brass nipples.
Custom Lengths
Detroit Nipple Works provides pipes and fittings for a variety of industries. Because of this wide-range of uses, our company provides custom lengths for our clients. Requests for sizes like 2 1/4, 21/8 are more common now. However, we have the capability to cater to our customer's needs. There are a variety of materials that our fittings and pipes can be made of. In addition, our company sells specialty nipples that made to work with your specific pipe or fitting. However, one of the best nipples for plumbing are brass nipples.
Brass Nipples
When it comes to commercial plumbing, brass nipples are common. In addition, they are also used in gas, oil, and steam applications. This means these nipples are perfect for home improvement for your bathroom or kitchen. These nipples are always in demand because they are perfect for maintenance and repair purposes!