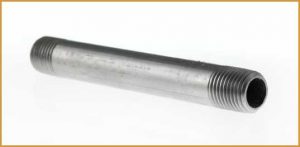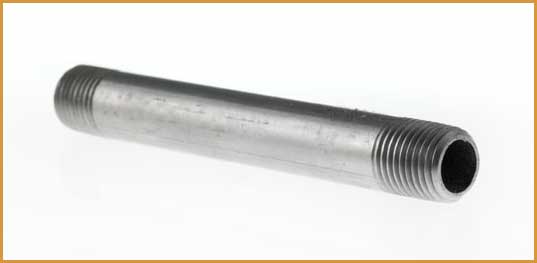 At Detroit Nipple Works, we carry all of the Industrial Nipples to meet your needs. Below is a list of some of the Industrial Nipples that Detroit Nipple Works carries.
Industrial Nipples Use
Industrial nipples are used in a wide variety of industries. First of all, they are used in many plumbing applications. They help the seal for products that transport liquids, gasses, and other substances. Also, our nipples are also used in automotive, manufacturing, and chemical processing industries.
Of course, these are just a few of the many industries that use our nipples. Our products have been used in projects all over the world. We supply nipples and tubing to companies everywhere. In addition, we strive to provide excellent customer service and work with you to fill your order. With a large inventory and elite customer service, Detroit Nipple Works should be your first choice for nipples and metal working!
Finally, give us a call today at 1.888.698.7888 or contact us now to see what we can do for you.