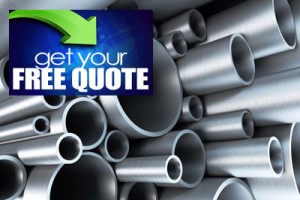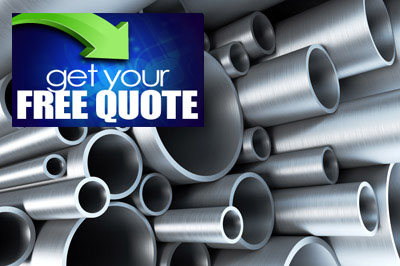 Detroit Nipple Works can provide you with all the industrial galvanized pipe you need for your next project. We have been in the industry for over 80 years and have extensive experience with galvanized steel. Industrial Galvanized Pipe are actually steel pipes that are covered with a layer of protective zinc. Over years of use, the zinc does eventually erode from the pipe.
Industrial Galvanized Pipe Advantages
There are some advantages to using galvanized pipe those include:
Low initial cost – galvanization in general cost less then other protective measures.
Toughness – The galvanized coating makes the steel very strong and durable.
Long life – industrial galvanized pipes can last for almost 50 years in rural areas and 25 in more rugged areas.
Standardization – The galvanization process is standardized meaning the pipes have to meet certain requirements.
Low maintenance cost – because of the long life and overall toughness, less maintenance is needed.
Easy inspection – Galvanization coatings can be inspected by eye and thickness can be tested easily.
Fast Built – Once a galvanized steel product is manufactured, it's ready to be used. There's no need to paint, prepare or inspect the coating surface.
Detroit Nipple Works can provide you with industrial galvanized pipe, call us today at 1.888.698.7888 and see what we can do for you.
Posted In: Industrial, Industrial Suppliers