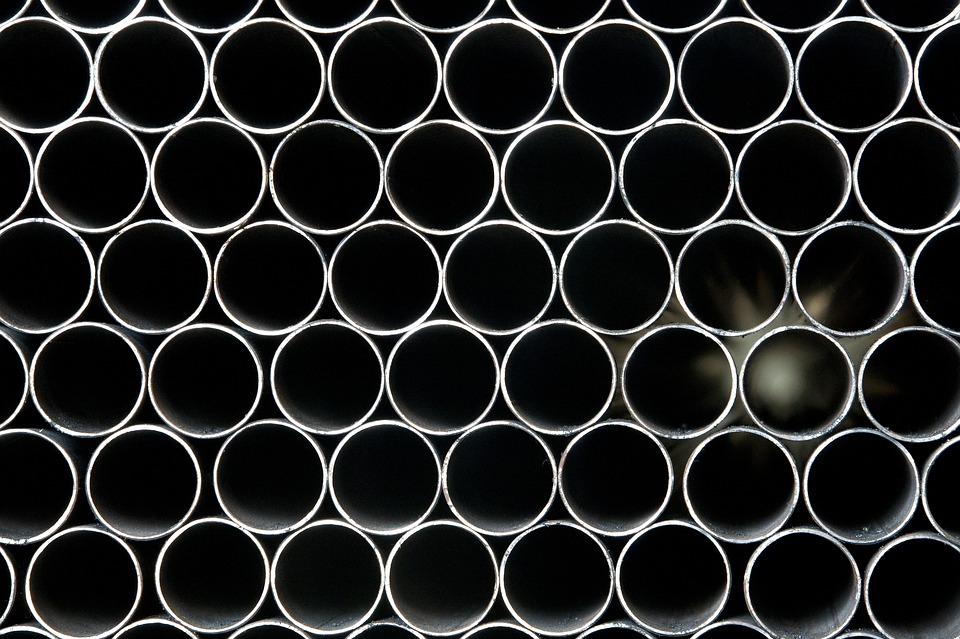 Everyone has seen a round tube before. After all, the shape is used everywhere. You see it in toys like pool noodles, cardboard tubes that wrapping paper is folded around. Round tubes are a common shape, especially in steel tubing. This type of tubing is common in industrial applications. These round tubes are frequently used for the transportation of water, gas, and waste.
However, steel tubs are also found in industrial machines. You can see them in conveyor belts, hydraulic lifts, and other machines. But what creates round steel tubes? Well, let's talk about the process of making these tubes! And why Detroit Nipple Works is the best DOM steel tubing distributor in Michigan!
DOM Steel Tubing Process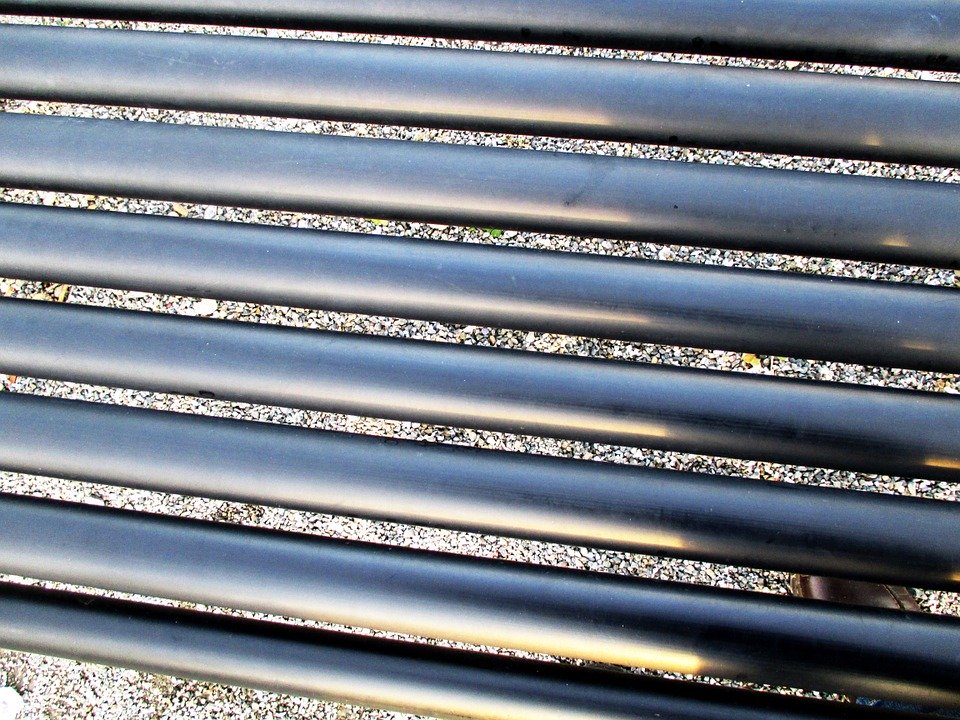 DOM (Drawn Over Mandrel) refers to the process that is used to create these round steel tubes. The DOM process takes a steel strip that formed into its initial shape and then electric resistance welded together. From here the tubes go through an annealing process they are then "cold-drawn" over a mandrel to give it is uniform thickness, smooth finish, and specified dimensions. At the end of the manufacturing process, the DOM steel tubing appears to be seamless and has a smooth finish.
DOM Carbon Steel Tubing provides many advantages with its availability, variations, thermal treatment, cold working, and optimal strength. These tubes are known for the uniformity of their wall thickness, smooth outside and inside surfaces, and can be produced to customers' specifications. In addition, DOM tubing is durable and cost-effective, making it multi-purpose!
DOM tubing has an all-purpose use. As part of the process, this steel tubing has a high weight-to-strength ratio. It is why the auto industry relies on this type of tubing. Everything from car axels to even the adjusting rods on your headrest, you can thank DOM steel tubing. But as mentioned before, it is used in all types of industries. To rollover cages' hydraulic presses and torque wrenches to fundamental equipment in construction like crane boom lacing. It even composes integral parts in buildings and energy.
Without a doubt, DOM Steel Tubing is amazing. This is why you need a reliable distributor!
Detroit Nipple Works

As one of the best DOM steel tubing distributors in Michigan, Detroit Nipple Work provides local and U.S.-based businesses with products in large or small quantities at competitive prices. If you're looking for a DOM steel tubing distributor that sells the highest quality DOM steel tubing, look no further. We here at Detroit Nipple Works have been in the business for over 80 years and are a leading supplier of the industrial piping industry. We've got the experience and the reputation to prove it. We are here to make sure your order gets to you timely manner correctly the first time around.
In today's fast-paced market you don't have time to worry about the company you're hiring, so go with the best option the first time. We have an online quote request form you can fill out here. Contact us today about your Dom Tubing requirements and let us show you why you won't regret your choice!
Posted In: DOM Tubing, Stainless Steel Pipes
Tags: DOM steel tubing, Dom steel tubing distributor, local Dom tubing distributors, who can I buy Dom steel tubing from