You have probably heard Detroit Nipple Works is the best pipe and nipple supplier in Detroit or the Metro Detroit, Michigan area. So, what exactly are we good for? What sets us apart from larger piping supply companies in Michigan? Why do they call us the best?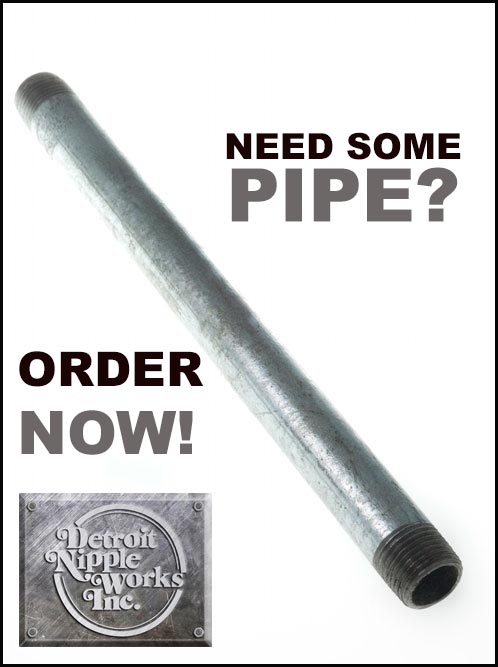 There are many things that set us apart from larger piping supply companies across not only the state of Michigan but the country as well. Some of these, just to name a couple, include:
Small or Large Pipe or Nipple Supplier, Orders Accepted
Many larger companies will require you to have a minimum size order in order to get the parts that you need. As a small independent Detroit pipe and nipple supplier in Detroit, we can relate to the needs of other smaller businesses with small projects. Needs may not be as great as a larger company looking to place a very large order for a substantial job. With that being said, if you are in need of a large quantity, or small order we can help you. We can even provide you with materials for do-it-yourself projects that you have seen on Pinterest.
Fast Turnaround Response Time on Quote Requests Or Orders Placed
When you request a quote using our online quote form, we understand that your piping needs may be urgent. We make it a priority to respond to your quote request as soon as possible. Along with fast quote response time, when you place your order we ensure that it is shipped right away.
Although there are many differences that separate us from larger companies, we do share some similar qualities with them. Including:
Our inventory includes options such as stainless steel pipes, carbon steel tubing, threaded pipes or nipple, or valves and flanges. We offer piping materials needed for hydraulic applications, industrial applications, automotive applications, heating and cooling applications, or agricultural applications.