There are many industries on the West Coast that require quality steel piping supplies. From oil riggers and automotive industries to hydraulic applications, the demand for steel pipe and nipples is high. Detroit Nipples Works is a steel metal pipe and nipples supplier that sells to California industries and individuals. We supply large quantities for construction projects and fill small orders for custom jobs or DIY projects.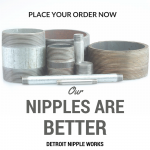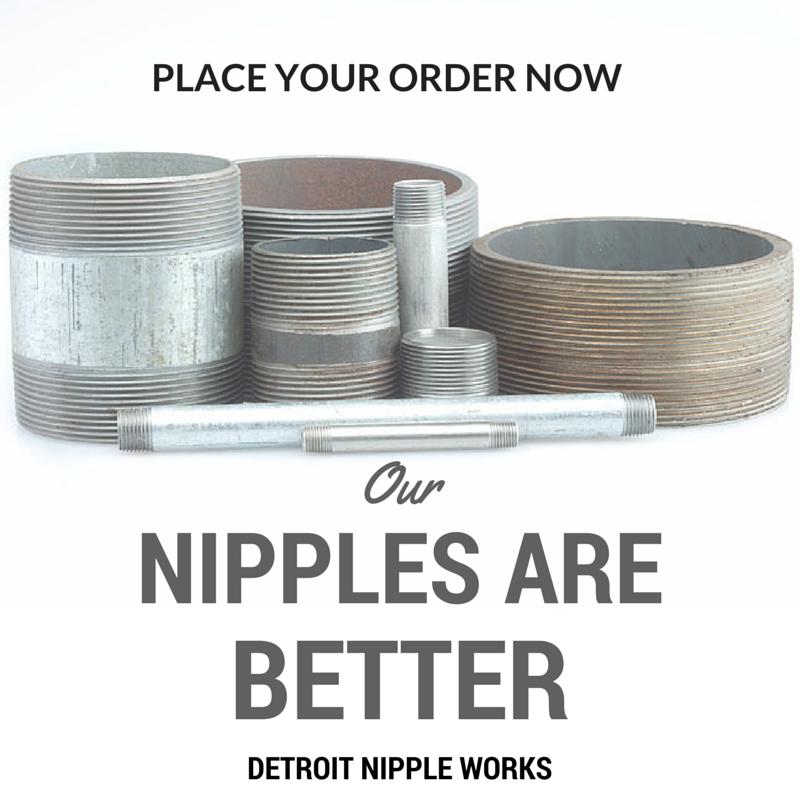 Steel Pipes & Nipples
Carbon Steel
Pipes or nipples made from carbon steel are available for shipping in Washington, California, and other near west coast states. Get a quote on carbon steel piping supplies here.
304 or 316 Grade Steel
Perfect for welding or plumbing applications, we offer various 300-grade steel pipes and nipples. It is important to know the type of grade your applications needs. If you need assistance, give us a call at: 1.888.698.7888
DOM Tubing
Drawn over mandrel tubing is also available for purchase in California, Washington or Oregon.
In addition to pipes and nipples, we also carry a large supply of valves, flanges, fittings, or specialty products. See all of our products here.
Largest Steel Tubing and Nipple Supply
We have one of the largest inventories of steel pipe, tubing, and nipples, available to ship to the West Coast. We can meet most bulk orders or special orders quickly. Regardless of the application at hand, Southern or Northern California customers can order their piping supplies from us today and it will be ready to ship tomorrow in most cases. If you have any questions about order fulfillment to the West Coast, our piping professionals are standing by. Contact us today for answers to all of your questions.
A little bit about our company!
Detroit Nipple Works is located in Detroit, Michigan. For over 80 years we have been helping a variety of industries get the tubing, fitting or nipples they need. With materials available for any application, we will ship orders across the country, quickly.