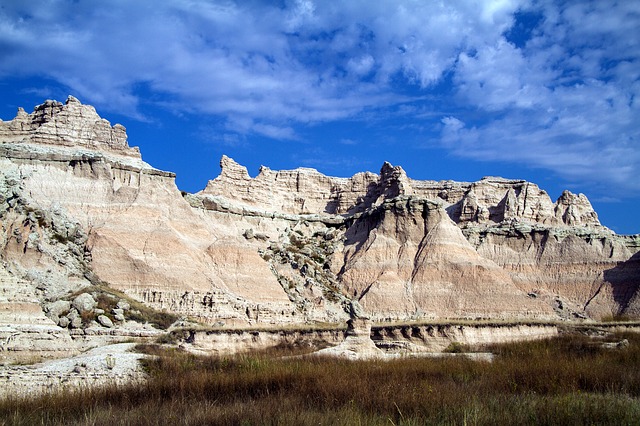 North Dakota has become the booming area for industry. Also, with such expansion, new companies and older more established organizations may be in need of a hydraulic pipe fitting supplier.
One of the premiere hydraulic pipe fitting suppliers for North Dakota is Detroit Nipple. We also supply to the whole United States. In addition, at Detroit Nipple Works we have been specializing in pipe fittings for decades and can meet all your expectations for hydraulic pipe fittings. Also, we are headquartered in Michigan, but we supply pipe fitting serves to companies all over the country. North Dakota is becoming a hotbed for the industry, and we can supply you with all your pipe fitting needs on time and accurately.
Projects In North Dakota or Iowa
If you are planning on a large industrial project in the midwest or in Iowa, North Dakota or the surrounding area, use Detroit Nipple Works. We can provide you pipe fitting supplier and you will be glad you did. Also, we have a long track record of providing materials on time and on budget. In addition, we have over 80 years of experience in pipe and tube supplying.
Contact us today at 1-888-698-7888 or use our contact form and put Detroit Nipple Works to work for you. Detroit Nipple Works carries all of the various sizes of hydraulic pipe needed for your job in North Dakota. We are happy to answer any questions you may have about the hydraulic pipe. Finally, with sizes available for practically any job, we are sure to provide you with what you need.