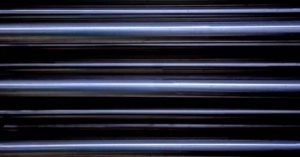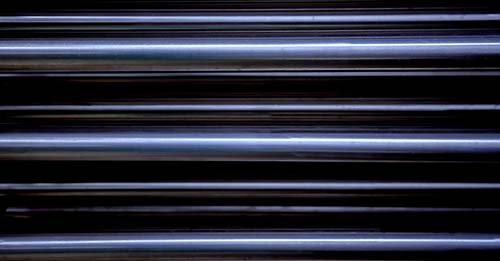 Detroit Nipple Works, Inc. carries an extensive inventory of steel seamless pipes including, carbon steel seamless pipes, stainless steel seamless pipes, carbon steel welded pipes and, stainless steel welded pipes.
What are Steel Seamless Pipes?
Stainless Steel Seamless Pipe is a hollow steel bar, with a large number of pipes used for conveying fluids, such as oil, gas, water, and steam. Seamless (SMLS) Steel Pipe is made from a solid round steel billet which is heated and pushed or pulled over a form until the steel is shaped into a hollow tube. The seamless pipe is then finished to dimensional and wall thickness specifications.
At Detroit Nipple Works, our company specializes in Steel Seamless Pipe including the following:
Stainless Steel Welded Pipes
Stainless Steel Seamless Pipe
Carbon Steel Welded Pipes
Check out our Detroit Nipple Pipe Chart. The chart so in detail all the sizes we carry. If you need a size not on the chart please feel free to contact us today.
Detroit Nipple Works offers many assorted steel seamless pipe including, stainless steel seamless pipes, carbon steel seamless pipe, carbon steel welded pipes, and stainless steel welded pipes.
For Steel Seamless Pipe, please call 313-872-6370 or uses our easy online Request for Quote Form, or for general information, our easy online Contact Form. With our knowledgeable sales staff, allows us to get your quotes back within an hour and ship the next day. In addition, we carry a huge inventory of tubes and nipples to choose from.