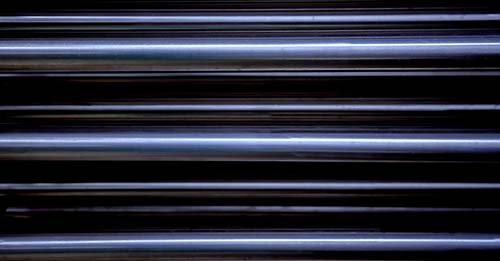 If you are looking for seamless carbon steel pipe supplier then look no further than Detroit Nipple Works. We have been supplying seamless steel pipe for years. Seamless stainless steel pipe suppliers are in short supply. But the experienced staff at Detroit Nipple works can help you fill your orders.
Seamless (SMLS) Steel Pipe is made from a solid round steel 'billet'. Which is heated and pushed or pulled over a form until the steel is shaped into a hollow tube. The seamless pipe is then finished to dimensional and wall thickness specifications in sizes from 1/8 inch to 26 inch OD.
Detroit Nipple Works Seamless Carbon Steel Pipe Suppliers
Seamless carbon steel pipe is a strong durable pipe, and you need a respected company to supply you with the top quality pipe your company needs. With over 75 years of experience and a strong reputation, Detroit Nipple Works is your clear choice to supply you with the seamless stainless steel pipe you need.
So for a seamless stainless steel pipe supplier or a seamless carbon steel pipe supplier contact Detroit Nipple Works today! Or give us a call at 1.888.698.7888.