If you are looking for a great way to stay up-to-date with all the latest inventory, sales, and promotions, then join our email list. We will keep you informed each month on all the latest news from Detroit Nipple Works. We send notices about the stock that we have on hand as well as the latest news from the metalworking industry. In addition, you can subscribe or unsubscribe at any time. Join our email list today!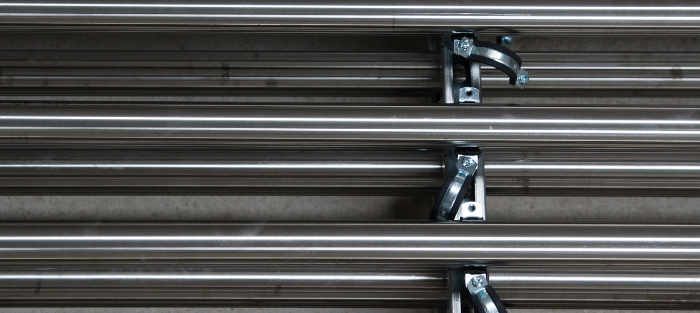 ---
When it comes to seamless tubes or DOM tubing, your best option is Detroit Nipple Works. We offer competitive pricing and a much larger selection than most other companies. NO matter what size order you have, we can fill it. Also, if you need help with any of our products, make sure to ask any one of our experienced experts.
Our tubes are a big favorite of the racing industry. Our DOM Tubing makes a great option for roll cages and other aspects of the car.
DOM Tubing
Detroit Nipple Works offers DOM tubing in many different DOM tubing sizes and specifications. This tubing is used in a wide variety of industries, because of the no-weld, motorcycle frames on custom bikes are built using DOM tubing. Also, DOM tubing is used in the automotive, industrial, and construction industries. Some of the benefits of DOM tubing are close tolerances, uniformity, strength, surface quality, machinability, and a large selection of sizes.
Finally, join our mailing list and stay on top of all the great news at Detroit Nipple Works!