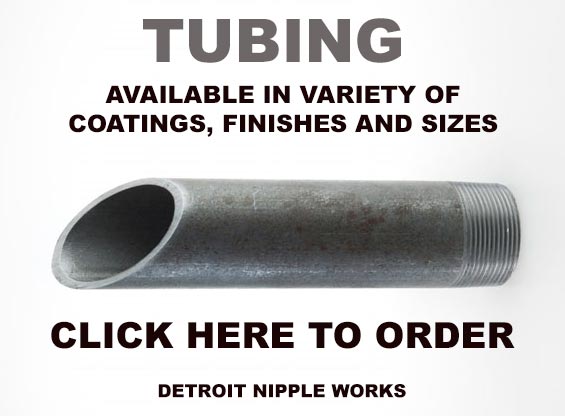 As one of the nation's leading suppliers of pipe, flanges, fittings, and nipples, Detroit Nipple Works fulfill any need for tubing supplies. Even though we are located in the Metro Detroit area, we supply companies all over the East Coast. In addition, we ship products to Boston, New York, and even Clifton, New Jersey. No matter the location, we will make sure your products gets to you on time!
East Coast Suppliers
By being in the industry for over 85 years, we have built extensive relationships with companies all over the New York and Boston areas. We supply tubing, flanges, fittings, nipple, valves, couplings and specialty items for all our customers. Also, the one thing that all our customers agree on, is our excellent customer service and products. Our products are built with fine craftsmanship and are built to last.
Our pipe nipples are used in a variety of industries all over the East Coast. Industries including:
Waste Incineration
Paper
Architectural
Pharmaceutical
Food and Beverage
Machine Building
Shipbuilding
Semiconductor
Chemical Processing
And More!
When it comes to nipples, we have a large variety to choose from. We offer carbon nipples, cut groove nipples, seamless nipples, aluminum nipples, N.P.T. nipples, stainless steel nipples and many more. Because of our extensive knowledge, our experts can help you find exactly what you are looking for. Furthermore, we also deliver our products on time. Also, we can manufacture nipples from 1/8″ thru 12″ and we carry Carbon Steel A-53, A-106 in Pipe Black, Galvanized and Pickled and Oiled and more.
So, no matter if you are in Clifton, New Jersey or Boston, Massachusetts, the clear choice for tubing or nipples is Detroit Nipple Works. Finally, give our experts a call today at 1.888.698.7888 we can answer any questions you may have. If you need a quote on our products, please fill out our easy quote form and we will send you a no hassle quote right away.