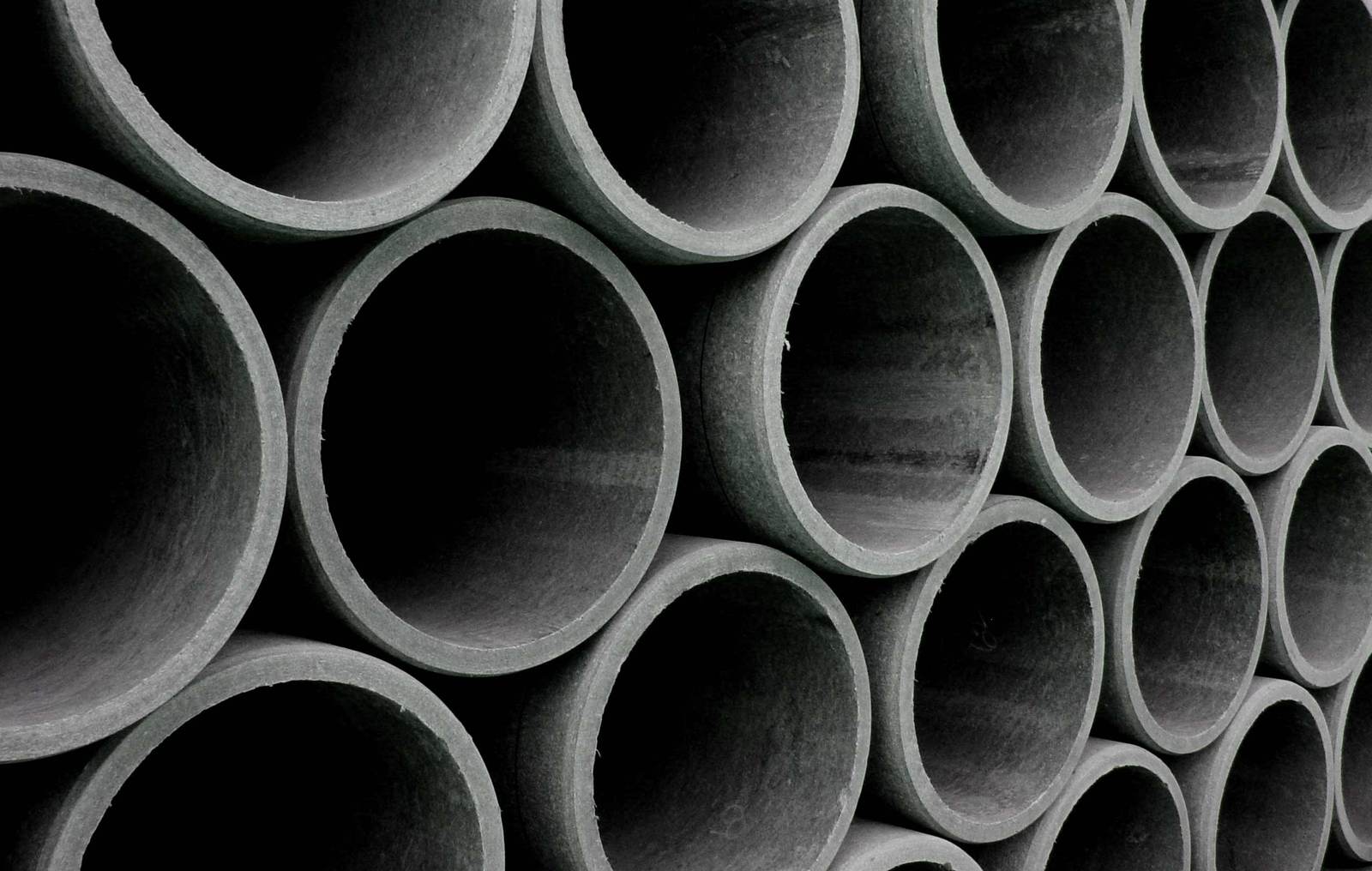 How much is DOM tubing weight per foot? Detroit Nipple Works specializes in many types of tubing. One of these tubing types is Drawn Over Mandrel tubing (DOM tubing). There are various applications for DOM tubing. However, the weight of the tubing can affect how you apply it. As a result, it is important to know how to weigh DOM tubing and where certain tubes should be applied.
DOM Tubing
DOM tubing is created from a cold-drawn, electrical-resistance-weld tubing that goes through a die and over a mandrel. This process allows the tube to become dimensionally accurate, have great integrity, and excellent surface finish. In addition, it is a cost-effective way to produce a tube with a high tolerance.
DOM tubing is multi-purpose and is found in a variety found in machinery, hydraulics, motorcycle frames, and bearings. As a result, it is in many different industries. This is because there are benefits to using DOM tubing. In addition to its quality, it has high tensile and yield strength. DOM tubing also has a uniform thickness, grain structure, and hardness. Furthermore, it has excellent machining characteristics. While it is easy choice to chose this type of tubing, the weight of these tubes needs some consideration.
DOM Tubing Weight Per Foot
While all DOM tubing is made in the same way, the weight affects how you can apply each tubing. First of all, we should go over how to weigh a DOM tube. The specific equation used to determine the weight of a tube is:
Weight: 10.68(Outside Diameter(inches) – Wall Thickness(decimals)) Wall Thickness (decimals)
This math equation gives the most accurate weight for a DOM tube. Detroit Tube Products provides DOM tubing specs to make the process easier for our customers. The weight of a tube can determine its application. For example, DOM tubing is often seen in motorcycles. These tubes are usually a lighter weight to allow the rider to control and lift the vehicle while riding. Meanwhile, heavier DOM tubing can be found in heavy machinery that needs to endure the tension with its weight. These are only two examples but it shows that the weight of the tube must be considered during application.
DOM Tubing at Detroit Nipple Works
Looking for some multi-purpose DOM tubing? Detroit Nipple Works has everything that you are looking for. For over 80 years, our company has been producing high-quality pipe nipples. In addition to pipe nipples, we supply fittings, flanges, valves, pipe coupling, and so much more! We care about stainless steel tubing and fittings as well. Whatever you need for your next project, Detroit Nipples Works has you covered.
Posted In: DOM Tubing
Tags: DOM steel tubing, Dom steel tubing distributor, Weight Per Foot