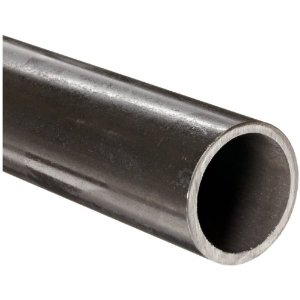 Chromoly tubing as it is often referred is known for being corrosion resistance, high-temperature strength, and having overall strength is some of the benefits of Chrome Moly Alloy Tubes. 4130 Chrome-Moly is an alloy of steel which incorporates both Molybdenum and Chromium in the process.
Chrome-Moly Alloy Tubing is not lighter than steel but can be used to reduce the weight in application. The average weight for both is 491 lbs. per cubic feet. But chrome moly alloy pipe has a better strength to weight ratio. Because of this type of tubing can have thinner walls or smaller diameters to reduce the weight.
INDUSTRY APPLICATIONS – USES FOR
In the power generation industry, chemical processing, and petroleum refinement, chrome moly alloy tube has become the industry standard.
The Aviation industry uses it typically in the fuselage of smaller aircraft.
It is used for sport and racing vehicles; roll bars, cages, safety etc.
Used for bike frames, particularly high end cycle frames.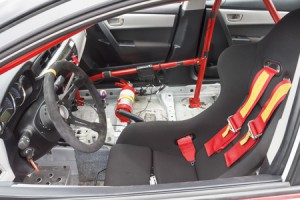 The 4120 AISI code defines the chemical composition of the steel (approximation).  In this case the 41 is the chromium and molybdenum content ration of the low alloy and the 30 is the carbon content percentage of the steel.
We sell chromoly steel tubing, we cut and will thread it if requested. Please Contact us to ask about pricing and  get order information.
Note: This is a re-post after updating.
Posted In: Chrome Moly Alloy Tube, Steel Tubing