Drawn Over Mandrel (DOM) steel tubing is a cold drawn electric resistance welded tube with the flash removed. Compared to structural pipe, DOM Round Tubing is produced to more of the exact OD and ID tolerances and has better finishes without the appearance of any seams.  Industrial DOM Tubing is suited for a wide range of structural and bushing applications. It is widely used in many stressful applications that require higher quality, uniformity, strength, and soundness. DOM Tubing is perfect for construction equipment, automotive parts, race car frames, motorcycle frames, off-road accessories, and farming equipment.
At Detroit Nipple Works, we go far beyond the competition, and guarantee that you will receive high quality products at very competitive prices! We specialize in selling high quality DOM Steel Tubing and can fill large or small orders.
Industrial DOM Tubing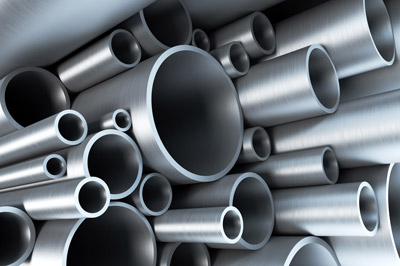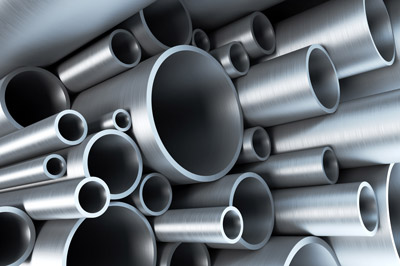 Detroit Nipple Works offers DOM steel tubing in many different sizes and specifications.  We are a supplier of Industrial DOM Tubing to manufacturers related to service or production based industries. We also can fulfill small orders for local custom fabricators building a single or few products or engineers making models. We've even supplied artists using DOM steel tubing. We will fill orders anywhere in the United States. We specialize in cutting and threading nipples regardless of the shape or size. As industry experts with over 80 years of experience, we will provide you with the right product at the right price.
Request for Quote from DNW for Dom Steel Tubing!