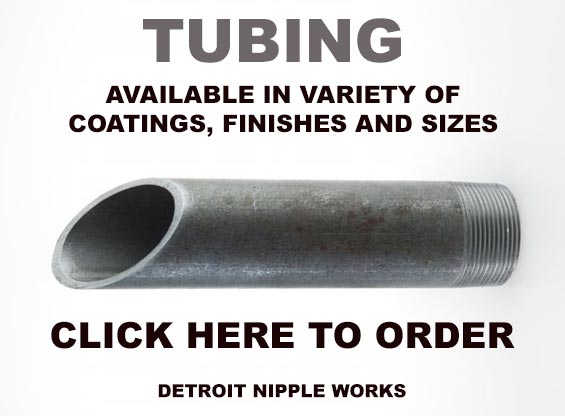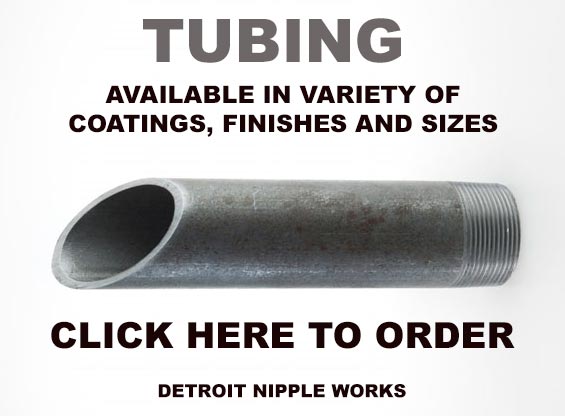 We sell and use in manufacturing top quality pipe and tubing in a wide variety of materials, coatings, finishes, and sizes. Used in many applications for industries like; automotive, petroleum, medical, environmental by manufacturers and fabricators and others, we work to exceed our customer's expectations.
There are some differences between pipe and tubing. For instance, a tube is usually measured by the outside diameter, where a pipe uses the inside diameter for measurements. Pipes are usually used for the transport of a fluid, such as water, oil or other fluids. Tubes, on the other hand, are used for structural purposes.
The most important measurements of both tubing and pipe is the outside diameter and the wall thickness. So when placing an order for tubing, if you request 1-inch tube, that is the outer diameter of the tube. If you order a 1 1/2 inch pipe, the outside diameter is actually closer to 1.9 inches.
Seamless Pipe and Tubing
A seamless pipe is a steel pipe manufactured without a weld. It is usually made through a hot forming process. For seamless tube, it is made through a process called "extrusion". The process takes a solid steel bar, then it is pierced through the center using a die, boring the bar out to the desired thickness.
At Detroit Nipple Works, we have extensive experience with a steel pipe. We can provide you with any type of steel pipe you need such as seamless, brass, galvanized and much more. Contact us today, we can answer any questions or concerns you may have about tubing or steel pipe. Our experienced staff will help you fill your order for your next project.