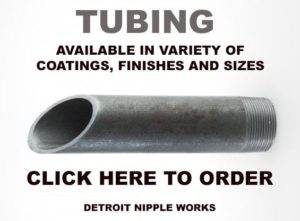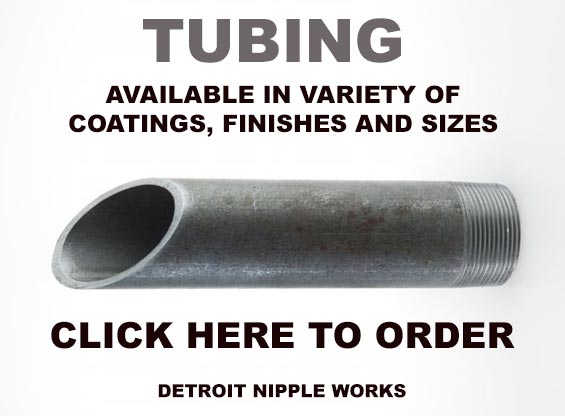 At Detroit Nipple Works, we go far beyond the competition, and guarantee that you will receive the best of our high quality products, and with great prices! Also, we specialize in DOM Tubing with the finest craftsmanship. Allow Detroit Nipple Works the opportunity to meet your requirements for DOM Tubing. DOM tubing (Drawn Over Mandrel Tubing)is manufactured to ASTM Specification A513. Our DOM tubing has superior manufacturing and a high degree of uniformity in wall thickness.
Detroit Nipple Works is the best DOM Tubing Suppliers in the Country!
Detroit Nipple Works want to be your DOM Tubing Supplier. You will not be dis-satisfied! In addition, Detroit Nipple Works offers DOM tubing in many different DOM tubing sizes and specifications.
Furthermore, for your DOM Tubing sizes, please call 313-872-6370 or uses our easy online Request for Quote Form.
Dom Tubing – We are the leading supplier and distributor of DOM Tubing and also Seamless Steel Tubing, tubes, and steel pipes.

We are now shipping DOM Tubing to Montana, Wyoming, or North Dakota.